the VISIONARIES
A shared vision. Friday Harbour is a masterstroke of master planning. With the combined foresight and strength of four of Canada's leading developers and businessmen, Friday Harbour is visionary realized.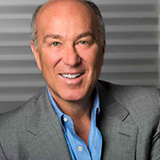 MARK SILVER
OPTUS CAPITAL CORPORATION
With a business and real estate background spanning more than 30 years, Mark Silver founded Optus Capital Corporation in 1998.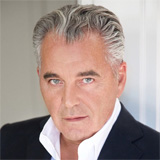 JIM V. DE GASPERIS
CONDRAIN GROUP
Now celebrating 60 years in business and originally founded in 1954, ConDrain Group has become one of the largest and most successful infrastructure construction companies in North America.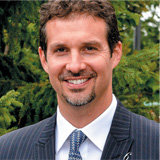 MARC MUZZO
PEMBERTON GROUP
With more than 50 years of creating successful residential and commercial developments, Pemberton Group continues to build on their solid reputation of excellence.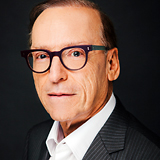 BARRY FEINER
GERANIUM
Founded in 1977, Geranium is a fully integrated land development and building company, with many master-planned communities and more than 8,000 homes completed across Ontario.
CHIEF EXECUTIVE OFFICER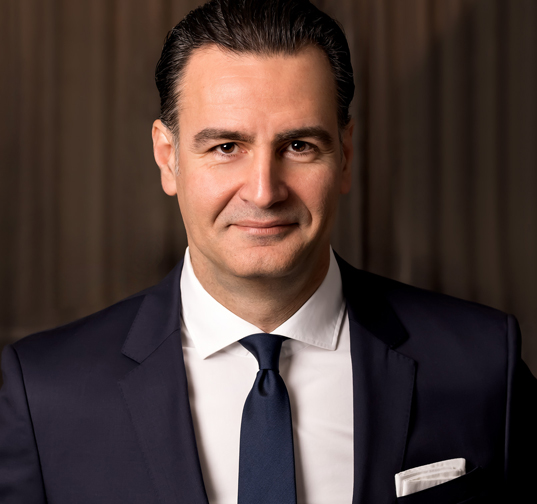 HANI ROUSTOM
An engaging thought leader, community builder and global citizen, Hani comes to Friday Harbour Resort with 25-plus years of experience in luxury hospitality and asset optimization experience. He has led teams at The Hazelton Hotel, Four Seasons Hotels and Resorts, and Shangri-La Hotels and Resorts, and has a deep understanding of the affluent consumer and what it takes to create meaningful memories for Guests. He is focused not only on transforming the Guests experience, but on positively impacting the community in which Friday Harbour resides.
BUILDER team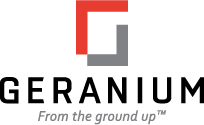 Geranium is guided by the vision to create places that are meticulously planned, expertly executed and designed with sensitivity and respect for the environment, the local neighbourhood and the families who will call them home. With expertise in land acquisition, planning and process, engineering, servicing, design and construction, Geranium is one of Ontario's few fully integrated land development and building companies.

Pemberton Group has more than 50 years of experience in creating successful residential and commercial developments, and has built a solid reputation for excellence. Expect design creativity, superb craftsmanship and innovative features that stand out from the crowd. At Pemberton, quality, service and value are not mere buzzwords but a commitment taken seriously at all levels.
GOLF COURSE architect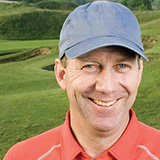 DOUG CARRICK
Since 1985, Doug Carrick has been designing award-winning golf courses around the world, from right here in Ontario to the Scottish countryside and even suburban Seoul, South Korea. Doug has staked his claim on understanding a particular landscape's unique, natural attributes and maximizing the potential it represents. As an architect and designer, Doug has earned praise for his sensitivity to the natural environment, elevating the golf experience through his ability to blend your game seamlessly into its surroundings.






INTERIOR designer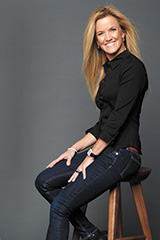 TAYLOR HANNAH ARCHITECT
Taylor Hannah Architect was empowered to bring an entirely new design aesthetic to Lake Simcoe's Friday Harbour. With offices in Toronto and New York, they bring a splash of celebrity to every project they touch.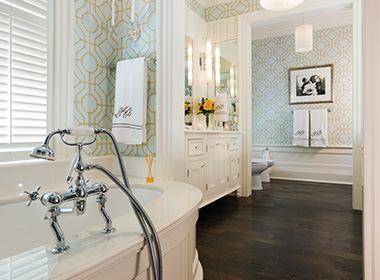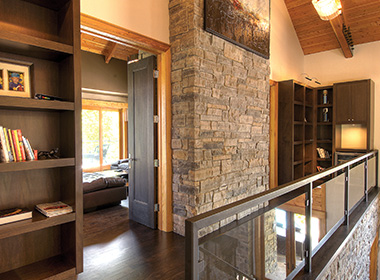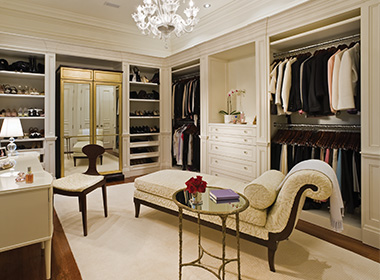 The innovative firm is spearheaded by Dee Dee Taylor Eustace, weekly columnist for The Globe and Mail's Saturday Style section and three-time guest on the Oprah Winfrey Show. Dee Dee brings over 20 years of experience in high-end residential architecture and interior design to her company's extensive range of services, which includes hands-on involvement in design consultation and development right through to project managing the finishing touches.
APPLIED technology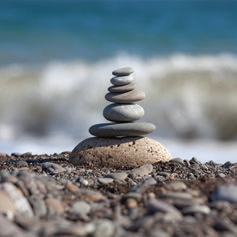 Applied Technology & Management
Applied Technology & Management of Charleston, South Carolina, is a world-leader in marina design. The firm's team of experts has planned, designed, and engineered hundreds of marina projects supporting both public and private interests throughout North America, the Caribbean, Europe, Asia and Dubai. Working in collaboration with the industry's top shore-plan engineers, ATM is helping to make Friday Harbour the finest freshwater marina in North America.