DISCOVER YOUR NEXT adventure
Spend your days surrounded by the beauty of Lake Simcoe. With opportunities across the Resort at the Nest Golf Club, the Marina, with our Culinary, Food and Beverage, Landscape, Housekeeping and Recreation Teams, as well as at FH Fine Food and Starbucks at Friday Harbour.
Working at Friday Harbour is unlike anywhere else. Be a part of the action, contributing to this one-of-a-kind Resort and always providing an exceptional Guest experience. 
SEASONAL OPPORTUNITIES

Seasonal opportunities are a great way to get your foot in the door, get a taste for hospitality, or just spend your summer (or winter) outside and having fun!

CAREER OPPORTUNITIES

Impact policy, launch new programs and work with a Team of industry leaders as a Permanent Colleague at Friday Harbour.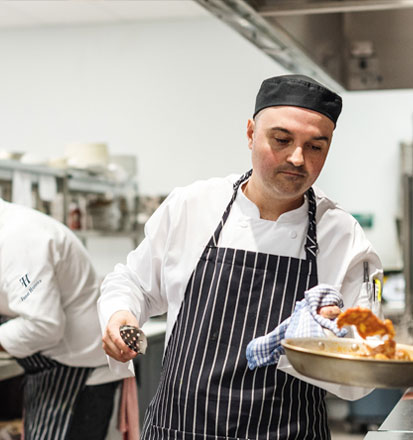 ENJOY THE BENEFITS OF THE RESORT*
Complimentary use of recreational equipment and activities
Discounts at Friday Harbour retailers
Friends and family rates for your Guests
Colleague-exclusive events
Opportunities for career progression and growth
Group medical and dental benefit coverage**
Pension plan and optional savings plans**
Employee Assistance Program and Headspace App
* Privileges are subject to review and change. Please see Human Resources for details.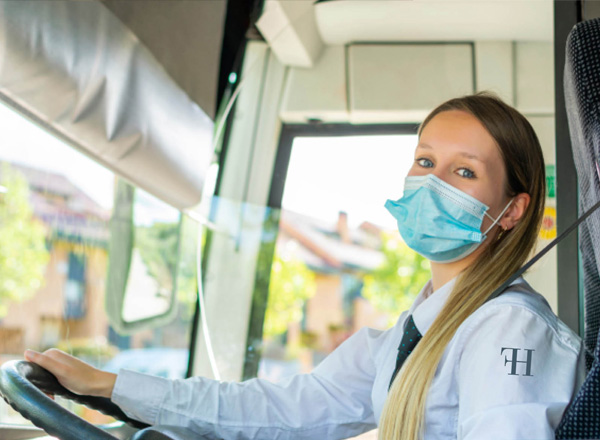 EMPLOYEE TRANSPORTATION AND ACCOMODATION
As a Friday Harbour Colleague, you will have access to our Employee Transportation Service. We offer convenient pick-up and drop-off from the Barrie South Go Station for all of our colleagues. Local accommodation opportunities are also available, please ask for details.
TORI MARINA TEAM

"I love it here! I've worked here for three summers in a row and am so happy to be here. It's beautiful like no other place in Ontario. Boaters are happy and the staff are super positive. Everyone is supportive to each other."

Jessa Lifeguard

"This is my second season here. My team was great and really listened to my ideas and suggestions. My input means something."

Allison Recreation and Leisure

"This was a great place to grow. It was really pleasant and my co-workers and I had fun. Being on the beach all day was a great opportunity to work outside. Everyday brought different challenges. It was really fun!"

Maddie Experience

"I'm taking Tourism Marketing and Product Development in school. This is my co-op and I love it here! I get to experience everything I need for my program. Friday Harbour is a known resort at my school. So it's a great experience. I got to experience everything I need to learn in dealing with people and different situations. It has been really good. I encourage people to apply into this role. I have worked so many different aspects of the resort from front desk, the call center and pool reservations."

Caroline Security

"I graduated in April with a BA in Interdisciplinary Studies with a focus on Criminology. I want to be a police officer one day. Here, I am the first responder and am in contact with Simcoe Police Services. I get to ask them questions and get real hands on experience. Building a connection with the community and the police at Simcoe. This will help my future."