from $2,093,900
Somewhere between the land and the zenith of desire you'll discover the exclusive Ferretti Island Towns. Located directly on the water's edge, these exquisite waterside residences feature signature designs inspired by the sheer beauty of their idyllic location. Each home comes with a private boat slip, garage, and a private rooftop terrace – so you can reach out and touch the night sky under a breathtaking canopy of stars.
trending SUITES
BROWSE ALL FLOORPLANS
Ferretti Towns brochure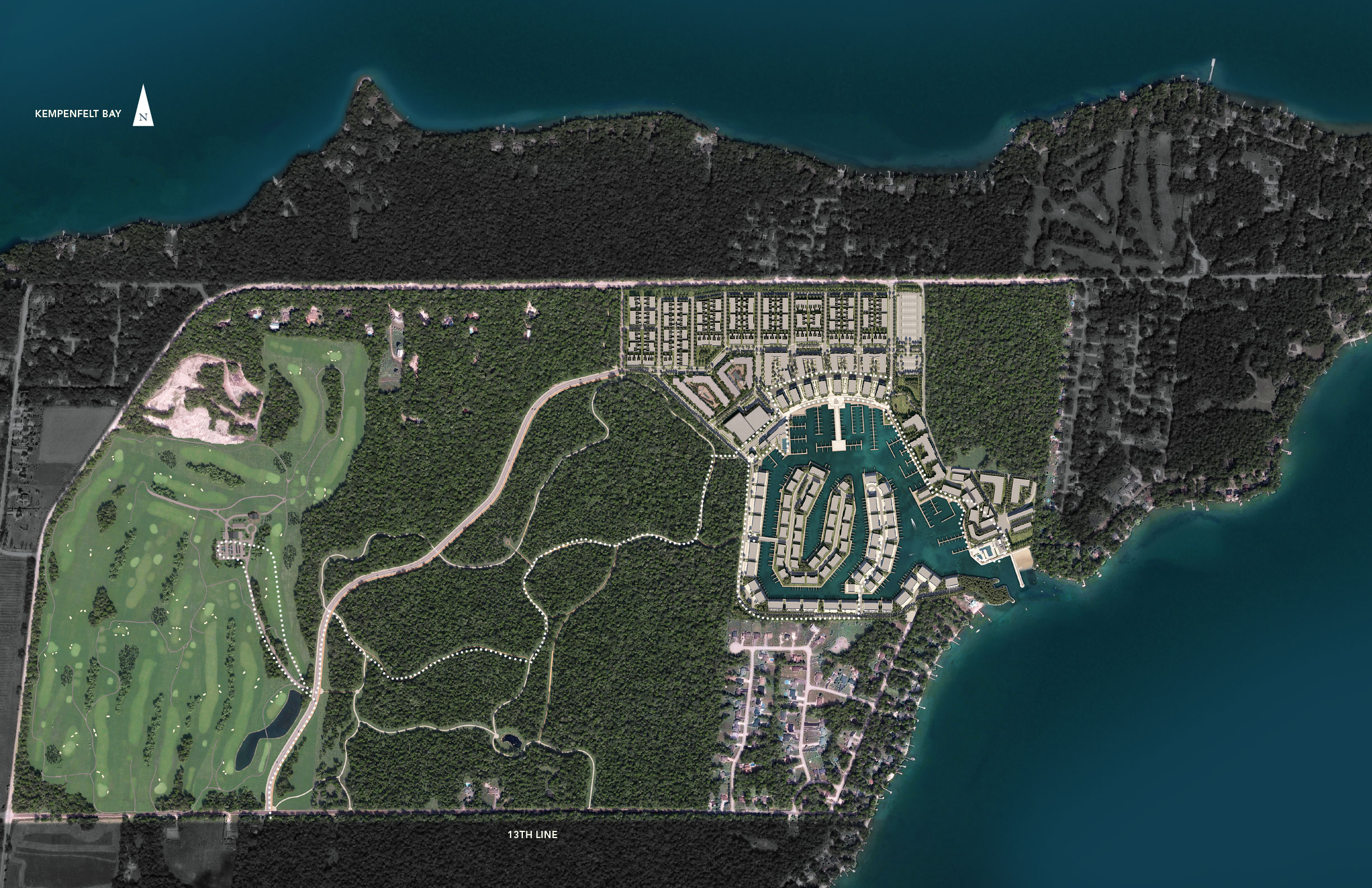 experience FRIDAY HARBOUR
Register now
Sculpted into Lake Simcoe's Big Bay Point, 45 minutes from the Greater Toronto Area, discover a resort community that infuses fun with relaxation, creating an invigorating blend of natural greenery and urban amenity.
Thank you for your interest!