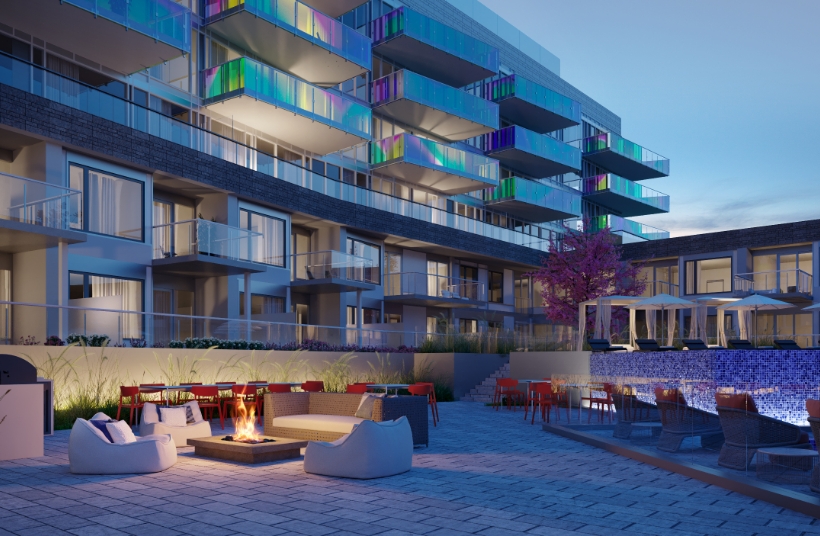 Unforgettable
Experiences.
An extensive array of indoor and outdoor amenities gives you the very best the Resort has to offer, from vibrant recreation to tranquil retreats.
Learn More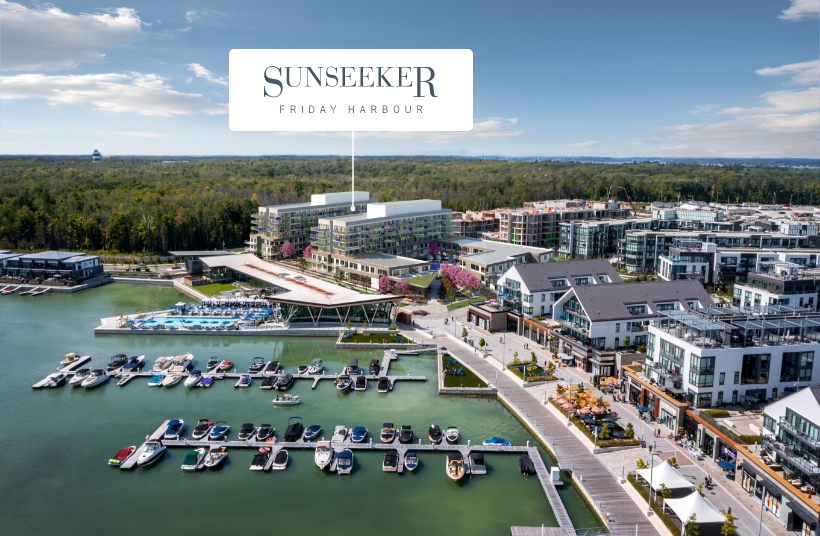 The Heart of
Friday Harbour.
The glittering stores and activity of the Promenade meet the ambiance of the Nature Preserve and the Lake Club. Sunseeker is at the centre of it all. Four seasons of wonder surround you.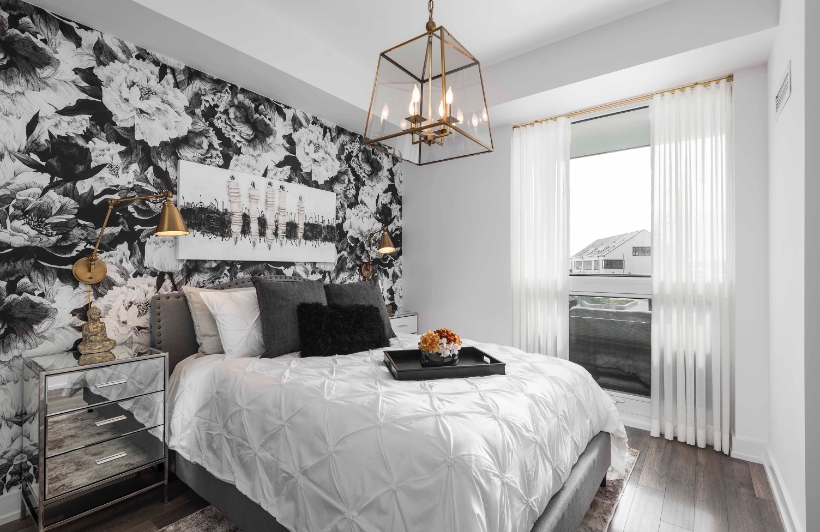 The Suite Life.
An exclusive collection of one- to three-bedroom suites ranging from approximately 550 to over 1,000 square feet. Exquisitely crafted with you in mind.
View Floorplans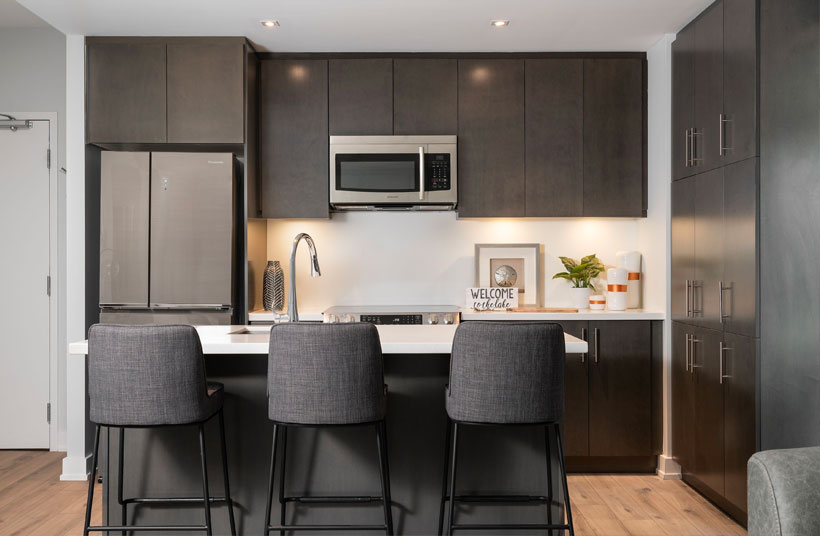 No Expense Has
Been Spared.
From private, oversized balconies, to open-concept interiors with exquisitely crafted kitchens and bathrooms, the finest features and finishes were specially curated with resort living in mind.
Learn More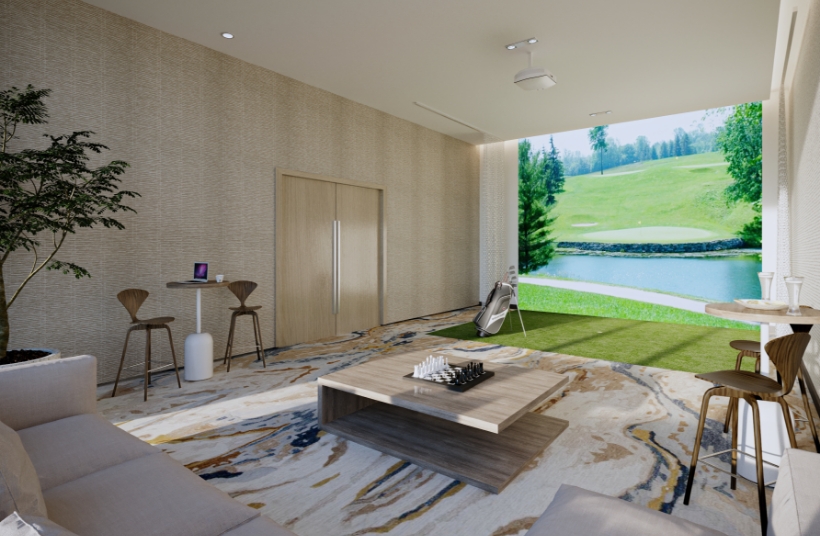 Picture Perfect.
Immerse yourself in Sunseeker's gallery, where the suites, amenities and location are brought to you in vivid detail. Step inside the ultimate resort living experience.
Learn More