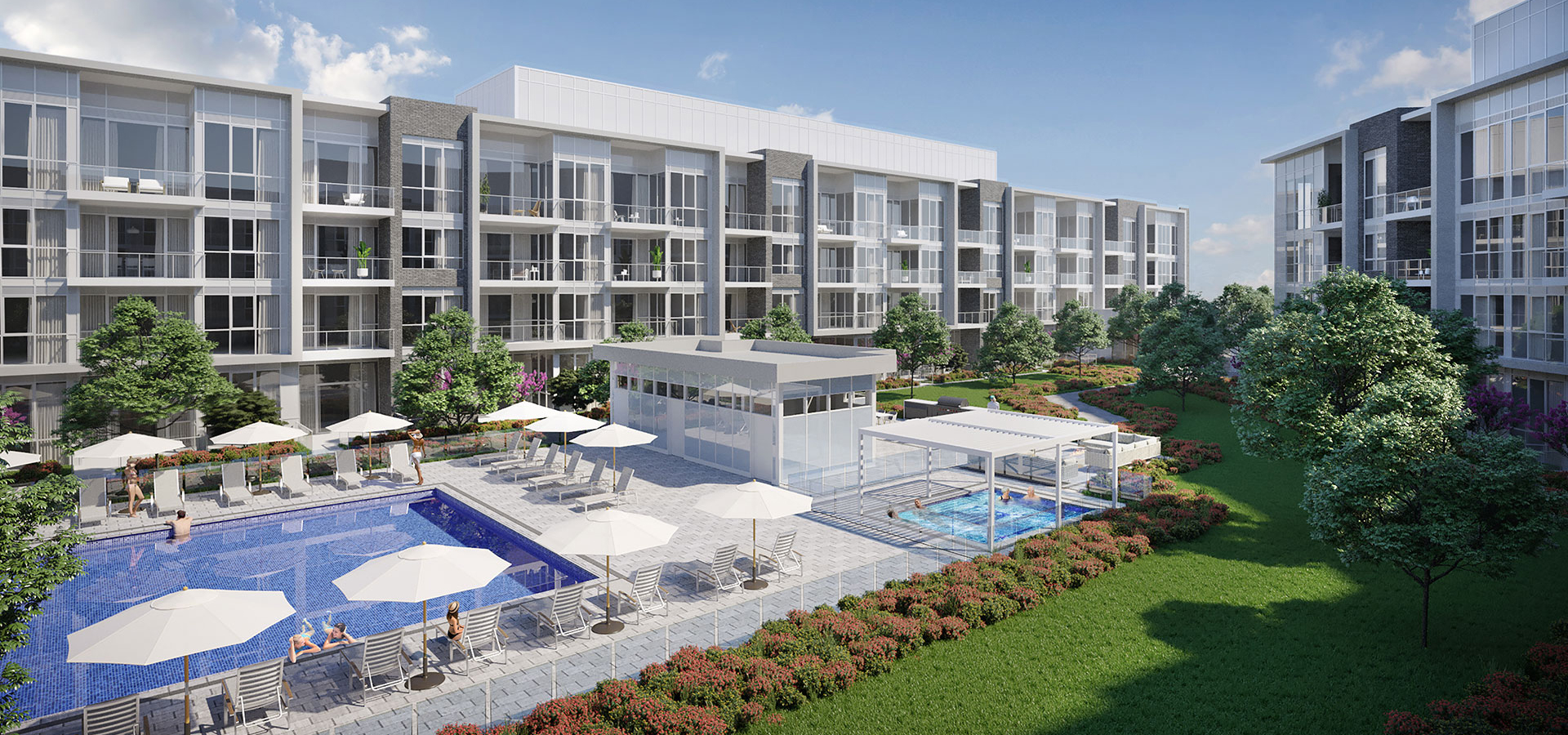 Twinkle, twinkle LITTLE STAR
HOW I WONDER WHAT YOU ARE
UP ABOVE THE SKY SO HIGH
LIKE A DIAMOND IN THE SKY.
The High Point combines views of Friday Harbour's lush nature preserve, trees dappled with sun and modern delights all at once. Experience elevated living in Friday Harbour's brand-new retreat and receive access to the resort's magnificent amenities.
Thank you for your interest!
Request a Sales Appointment
with a Real Estate Representative
How would you like to meet?
Thank you for your interest!
A Real Estate Sales Representative will contact you shortly.