LOCATION
On the East Boardwalk, overlooking the Marina.
HOURS
MON - SUN 6:00am - 9:00pm
The beautifully designed Harbour Master Building features so much more than unparalleled service and endless views of sparkling Lake Simcoe. It's also a place to shop for Friday Harbour apparel and accessories, personal care items, seasonal gifts and more.
We offer Starbucks® coffee, premium teas and delectable treats for you to enjoy as you peruse everything the Harbour Master Building has to offer.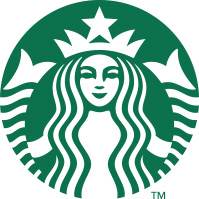 LOCATION
The Welcome Centre is located on the Boardwalk
HOURS
FRI - SUN 10:00am - 6:00pm
MON - TUES 11:00am - 6:00pm
OPENING soon
Pick up all your gourmet grocery essentials, right here at the Resort.

A stunning new clubhouse to complement our world-class, Doug Carrick-designed golf course.

A luxe, boutique-style retail destination for the latest in fashion and high-end sporting accessories.