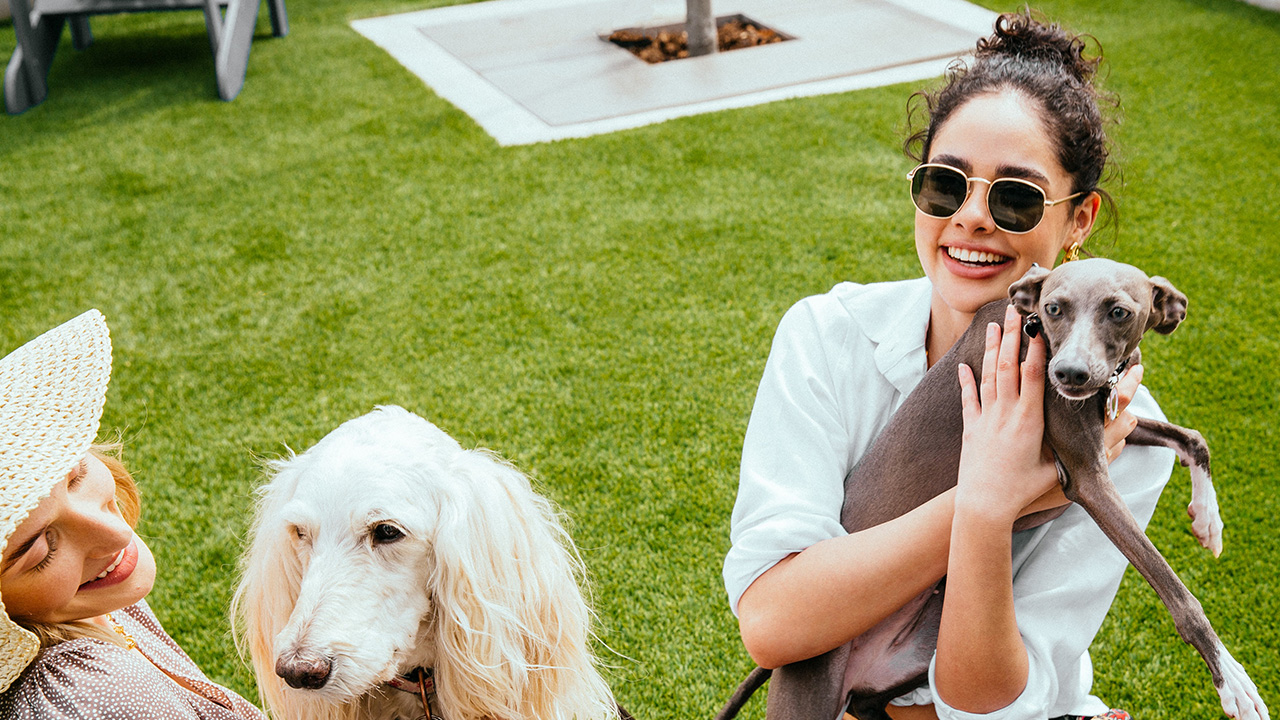 The Promenade at Friday Harbour has everything you may need for a day of fun, shopping, and great food.

Taking special care to create a unique space for every client, ADM is your one-stop shop for all matters home décor and renovation.

In-Home design consultations available. Book your appointment now.
BOOK AN APPOINTMENT
LOCATION
The Promenade West

AVI Gallery, where Art is Love Made Public.

AVI Gallery is a container for multimedia art and exclusively represents world renowned contemporary artists. At the forefront of the art universe, AVI houses various artforms from traditional canvas, unique coveted home décor pieces, to digital art and NFTs. Contact their professional team to curate pieces for your specific space or visit AVI GALLERY to add to your collection today.
VIEW GALLERY
LOCATION
The Promenade West
HOURS
MONDAY & TUESDAY
CLOSED

WEDNESDAY
BY APPOINTMENT ONLY

THURSDAY & SUNDAY
11:00am - 6:00pm

FRIDAY & SATURDAY
11:00am - 7:00pm


Decorate your very own pottery masterpiece! From a brilliant work of art to a functional piece of dishware, the possibilities are endless at Crock A Doodle.
LOCATION
The Promenade West

There's a feeling you get when you slip on that dress that flatters every curve, or that perfect outfit that feels just right! At Feather And Stone Boutique our mission is just that! We want you to feel like the beautiful, sexy, confident woman you are when you step out of our boutique, whether you leave in sweats or silk! From well known designers to emerging indie brands, you'll find a curated mix of something special, something timeless and always with the laid-back chic vibes that we love.
LOCATION
The Promenade West
HOURS
SUNDAY – WEDNESDAY
11:00am – 6:00pm


THURSDAY – SATURDAY
11:00am – 8:00pm


Get all your gourmet grocery essentials at FH Fine Food. From the finest fresh produce, cuts of meat and cheeses to baked goods and specialty products, FH Fine Food is bursting with only the best. Delivery and curbside pick up services remain available via email request.
LOCATION
The Promenade at Friday Harbour

The beautifully designed Harbour Master Building features so much more than unparalleled service and endless views of sparkling Lake Simcoe. It's also a place to shop for Friday Harbour apparel and accessories, personal care items, seasonal gifts and more.
LEARN MORE
LOCATION
The East Promenade, overlooking the Marina
HOURS
CLOSED FOR THE SEASON

From classic red wines to cheery ciders, the LCBO carries an esteemed collection from the finest wineries, breweries and distilleries across the world. Enjoy responsibly.
LOCATION
The Promenade East

K9 Pawvengers Inc is happy to offer high-end accessories, nutritious food and care for your furry family member. We are happy to offer day care and grooming for the four-legged members of your family. The care and service is delivered as if they were our own. Whether you're stepping out for the day or going for a cruise on the lake, you can take worry away and feel confident when you return to pick them up—they will not want to leave.
LOCATION
The Promenade West
Pro shop
Shop for quality golf essentials from the latest clothing to clubs and accessorites at the Nest's boutique Pro Shop located in the Clubhouse.
LEARN MORE
LOCATION
At the Nest Golf Club
HOURS
MONDAY – WEDNESDAY
9:00am – 5:00pm
THURSDAY – SUNDAY
9:00am – 10:00pm

Settle your sweet tooth with a stop at Sweet Harbour Toy and Candy Co. located on the Promenade! With a variety of specialty candies and chocolate, hand-scooped Kawartha Dairy Ice Cream, Pop Shoppe Sodas, and toys, it will be a must stop shopping destination during your visit!
LOCATION
The Promenade West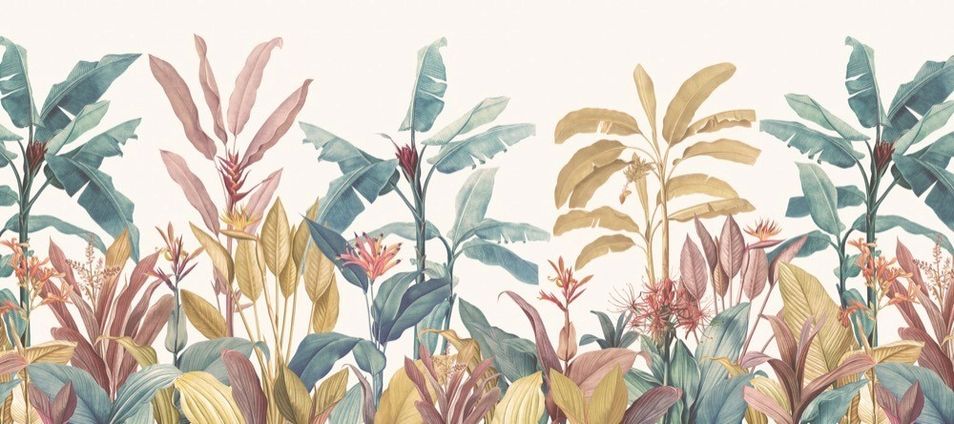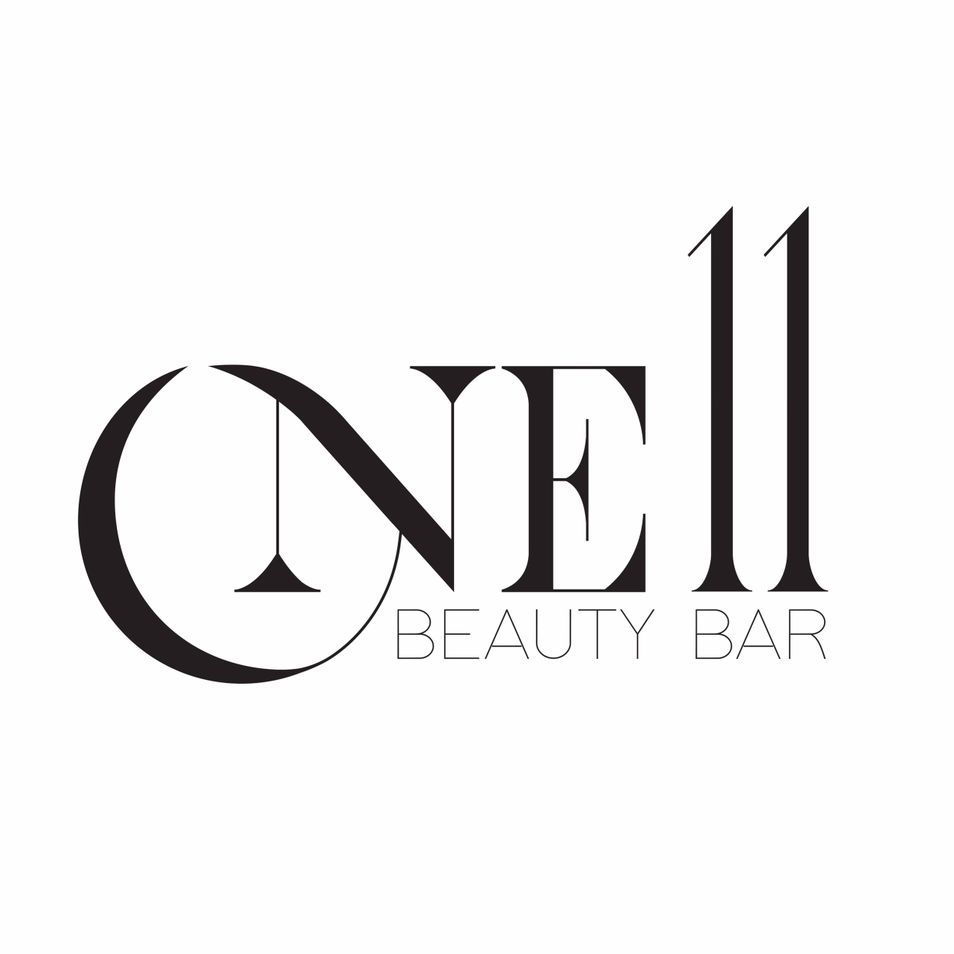 One11 Beauty Bar is a full-service salon and spa catering to all your beauty and wellness needs and wants. Offering aesthetic services, full hair services, facials and massage, skin rejuvenation, and body treatments. One11 uses only the highest grade ingredients and tools and welcomes walk ins, phone in, and online appointments.
BOOK AN APPOINTMENT
LOCATION
The Promenade West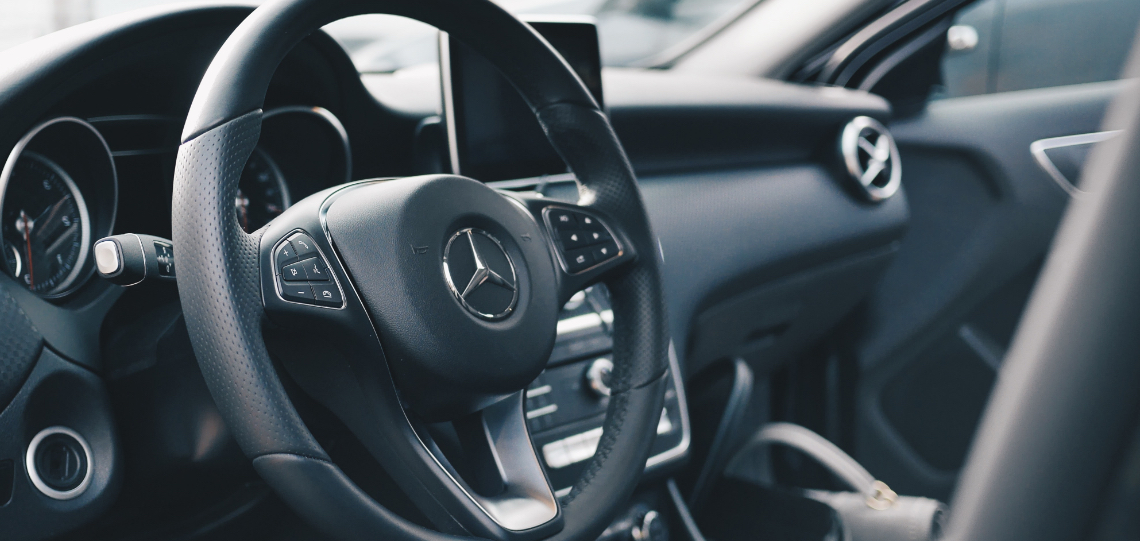 Executive Detailing is your one-stop-shop for both your car and boat detailing needs, Friday Harbour's exclusive onsite detailing provider. Choose the perfect detailing package, customized to fit your needs. Whether it is cleaning your boat before it gets stored for the winter or giving your street ride some much needed care, Executive Detailing is there for you.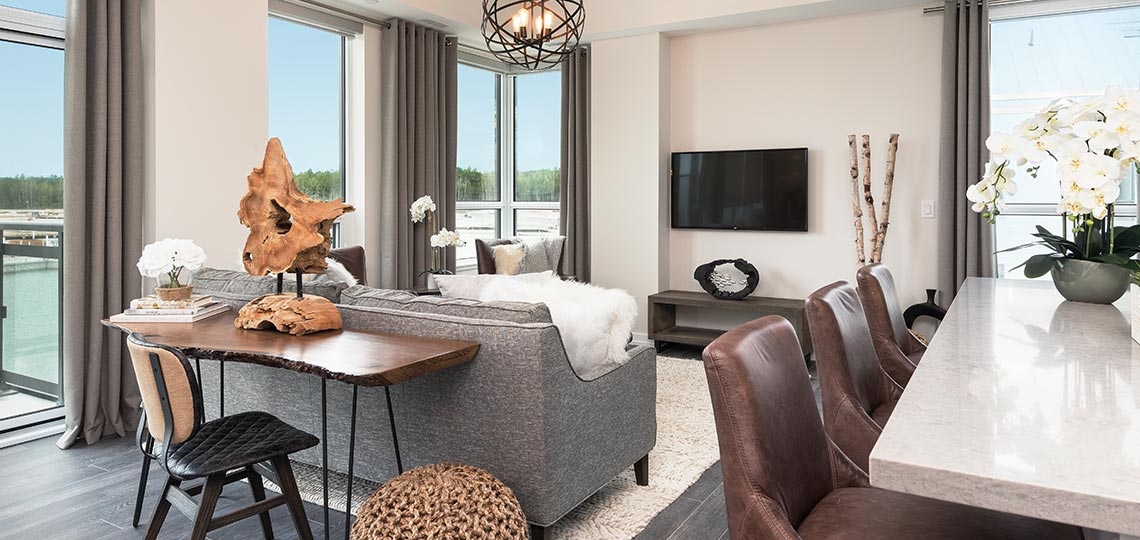 ENJOY RESORT-STYLE LIVING WHILE WE TAKE CARE OF THE DETAILS
EXCLUSIVE TO HOMEOWNERS
One of the luxuries of life at Friday Harbour Resort is feeling completely looked after. As a Homeowner, you'll enjoy exclusive access to our complete range of FH Fresh Home Services, including housekeeping, maintenance, landscaping and security. So all you'll have to worry about is having an incredible time.
View Services
EAST PARKING LOT
With vehicle access at the intersection of Sea Ray and Sun Reef Avenue, the East Parking lot offers expansive free public parking and is only steps away from the Promenade and Harbour.
UNDERGROUND PARKING
With vehicle access off Sun Reef Avenue and Baja Avenue and pedestrian exit points along the Promenade, emerge from underground parking and easily take in all the Promenade has to offer. There are a limited number of free public parking spaces for guests to enjoy.
View Map