The Promenade at Friday Harbour has everything you may need for a day of fun, shopping, and great food.

There's a feeling you get when you slip on that dress that flatters every curve, or that perfect outfit that feels just right! At Feather And Stone Boutique our mission is just that! We want you to feel like the beautiful, sexy, confident woman you are when you step out of our boutique, whether you leave in sweats or silk! From well known designers to emerging indie brands, you'll find a curated mix of something special, something timeless and always with the laid-back chic vibes that we love.
LOCATION
The Promenade at Friday Harbour
HOURS
SUNDAY – WEDNESDAY:
11:00am – 6:00pm


THURSDAY – SATURDAY:
11:00am – 8:00pm




The Welcome Centre features many of your Resort needs. From branded FH apparel to an assortment of accessories, the Welcome Centre is your hub for all things Friday Harbour.
LOCATION
The Promenade at Friday Harbour
HOURS
MONDAY – SUNDAY
10:00am – 6:00pm


Friday Harbour is meant to be an experience for all to enjoy. We have a range of services from on-site vehicle and boat detailing, to FH Fresh services, exclusive to our Homeowners. We want your time with us to be nothing short of exceptional.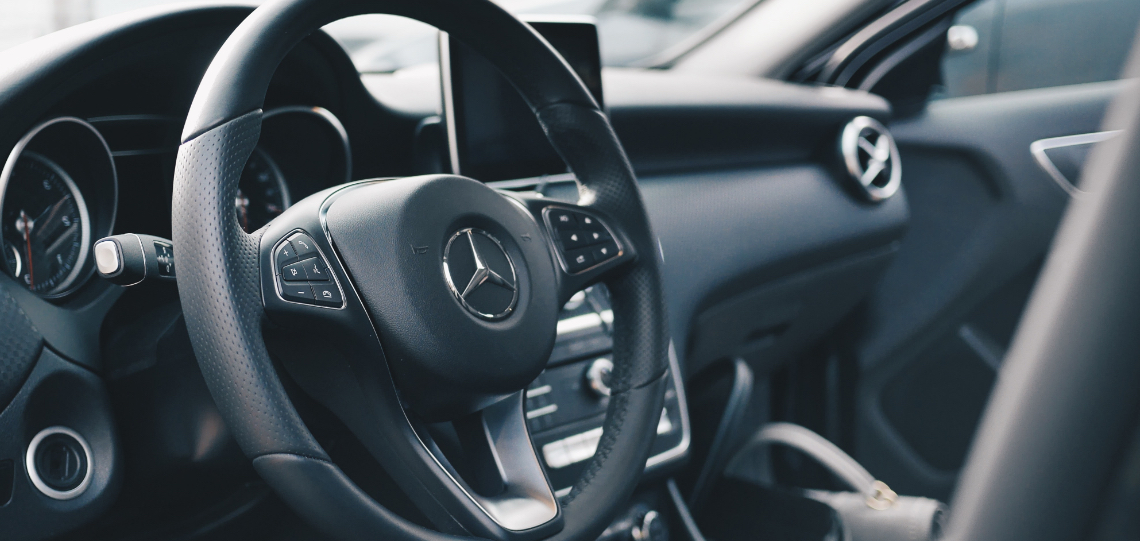 Executive Detailing is your one-stop-shop for both your car and boat detailing needs, Friday Harbour's exclusive onsite detailing provider. Choose the perfect detailing package, customized to fit your needs. Whether it is cleaning your boat before it gets stored for the winter or giving your street ride some much needed care, Executive Detailing is there for you.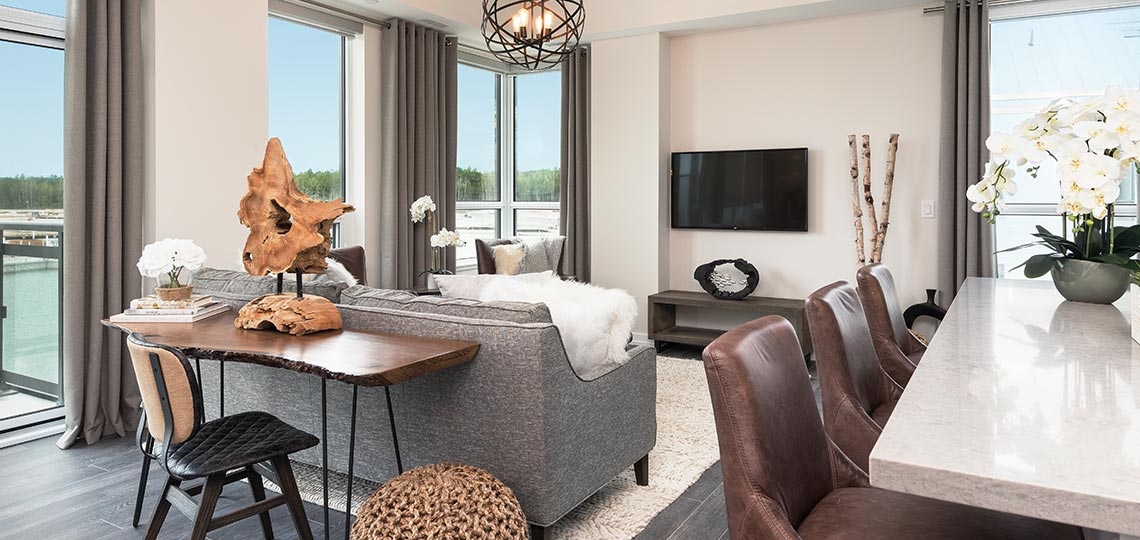 ENJOY RESORT-STYLE LIVING WHILE WE TAKE CARE OF THE DETAILS
EXCLUSIVE TO HOMEOWNERS
One of the luxuries of life at Friday Harbour Resort is feeling completely looked after. As a Homeowner, you'll enjoy exclusive access to our complete range of FH Fresh Home Services, including housekeeping, maintenance, landscaping and security. So all you'll have to worry about is having an incredible time.
View Services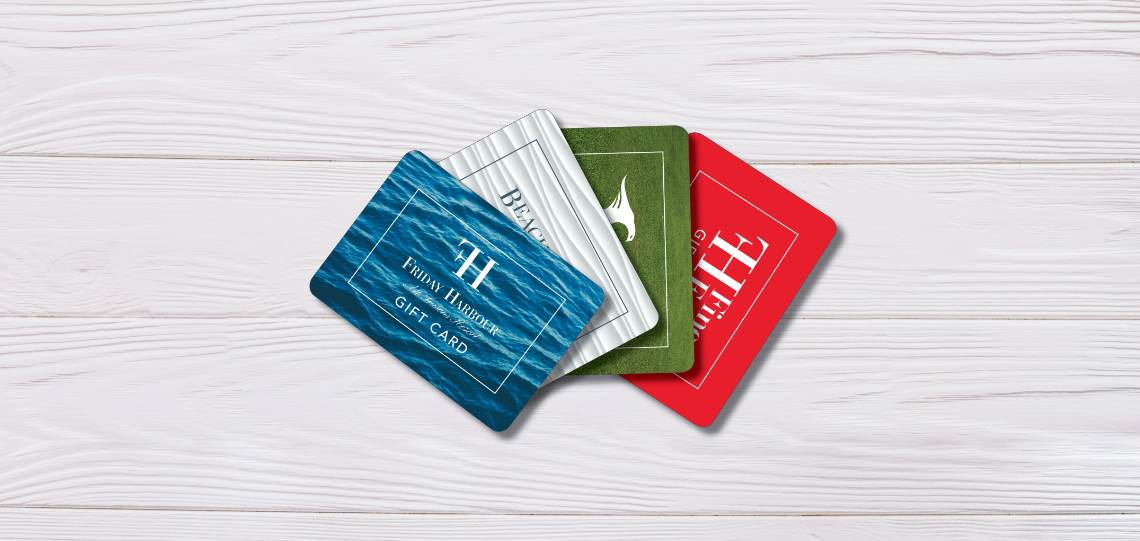 Now introducing FH Gift Cards! Give the gift of golf at the Nest, dinner at the Beach Club, delicious finds at FH Fine Food, or a Marina card for purchases at the Harbour Master Building. The possibilities are endless! Gift Cards will be available for purchase at the Beach Club, FH Fine Food, the Harbour Master Building and at the Nest, and can be redeemed at any of the aforementioned locations. FH Gift Cards cannot be used at Starbucks.
Enjoy a seamless shopping and dining experience while on the Promenade at Friday Harbour. Park underground to easily access the retail Promenade. With vehicle access off of Sun Reef Avenue and Baja Avenue, as well as pedestrian exit and entry points all along the Promenade, emerge from underground parking and easily take in all the Promenade has to offer. End your visit with a short walk back to your vehicle, while enjoying the exceptional views of Friday Harbour.