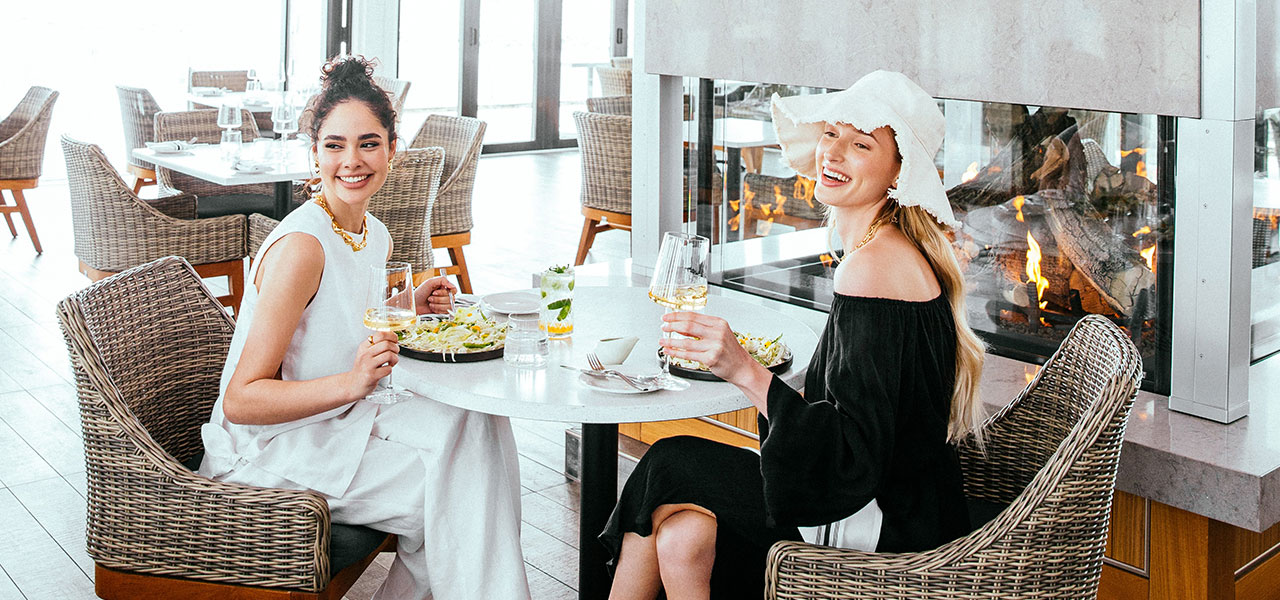 FRIDAY HARBOUR IS READY TO SAFELY WELCOME YOU UNDER CURRENT COVID-19 GUIDELINES. PLEASE VISIT THE SMDHU WEBSITE TO LEARN MORE

OPEN TO THE PUBLIC
The Beach Club is calling your name! Experience the soothing sounds of the water and the sunset's melting colours as you dine. You know you have arrived when you sit down to enjoy a meal at the Beach Club. Take in the best tasting ingredients of every season and pair it with the perfect hand-crafted beverage. Reward yourself after a day of excitement, you deserve every bite.
LOCATION
3740 Sunreef Ave, Innisfil ON, L9J 1A1
At the end of the East Promenade
towards the Beach.
HOURS

MONDAY, TUESDAY
CLOSED

WEDNESDAY, THURSDAY AND SUNDAY
12:00pm – 8:00pm

FRIDAY, SATURDAY
12:00pm – 9:00pm