WHERE luxury service knows no bounds
The Friday Harbour Marina is a must-stop destination on your next adventure of Lake Simcoe. From fueling and visitor docks, to the magnificent Harbour Master Building, stop by and take a walk around the Resort, or peruse the shops on the Promenade. We have everything you may need for a family outing and great time out on the water.
Marina membership
2023 MEMBERSHIPS AVAILABLE
A unique Marina requires a unique Membership. The Friday Harbour Marina offers a one-of-a-kind Membership structure, which offers boaters more flexibility and a customizes boating experience.
BENEFITS
Docking
Unlimited Pumps Outs
Electricity and Water Access
Use of All Harbour Master Building Facilities and Amenities
Assistance and Arranging Haul Out and Winterization Services
Front row seats to All Events and Activities on the Boardwalk
Access to Beach Club Pool**
Marina Membership Exclusive Events and Activities
VIEW 2023 MARINA BROCHURE
Guest Slip reservations
HOURLY GUEST
DOCKING

Up to 4 hours complimentary
No reservations required
Available on Docks M, N & O

OVERNIGHT / WEEKLY / MONTHLY GUEST
DOCKING

Rates from $2-$5/ft per night depending on length of stay


*Minimum 25ft rate applies for all reservations
**Reservations are based on an arrival time of 2:00 pm on the date of arrival, and a departure time of 11:00 am on the departure date.
Marina rules and regulations
ANNUAL MEMBERSHIP
Thank you for your registration.

The harbour master building
Visit our Marina Team at the Harbour Master Building for assistance with your vessel and advice on best boating practices. You can also pick up boating supplies, Friday Harbour apparel and accessories, personal care items, seasonal gifts, gourmet bites and more.
LOCATION
Along the east Promenade N 44º23.409' W 79º31.418'
HOURS
MONDAY - FRIDAY
8:00am – 6:00pm

SATURDAY
8:00am – 7:00pm

SUNDAY
8:00am – 6:00pm


LAUNDRY Facilities

DIESEL, MID-GRADE AND PREMIUM FUEL

harbour master lounge

High Speed Wifi

Concierge Services

30A & 50A Shore Power

Fresh Water

Docking Assistance

Shower Facilities
MARINA services
The Marina is at your service. With attentive concierge service, available seven days a week, Members and Guests will receive assistance to and from their vessel upon arrival and departure. The Marina also provides docking assistance, fueling assistance, unlimited pump outs, navigation advice, shower facilities, and laundry facilities.

Executive Detailing is Friday Harbour's exclusive onsite detailing provider. Your one-stop-shop for both your car and boat detailing needs. Choose the perfect detailing package, customized to fit your needs. Whether it is cleaning your boat after a day out on the lake or giving your street ride some much needed care, Executive Detailing is there for you.
WATERCRAFT rentals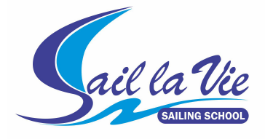 Spend your summer out on the water exploring Lake Simcoe with a certified Team of instructors. Sail La Vie is proudly offering sailing lessons for both children and adults, along with a variety of certification courses. New this summer they are also offering a variety of Chartered Boat Tours including Guided Destination Tours, Exploration Tours, and Fishing Tours. Each tour offers a skipper to captain the boat while you sit back and relax. Also, new this year, Sail La Vie will be our official partner for motorized boats offering a variety of boats for you to rent to get out and explore all Lake Simcoe has to offer!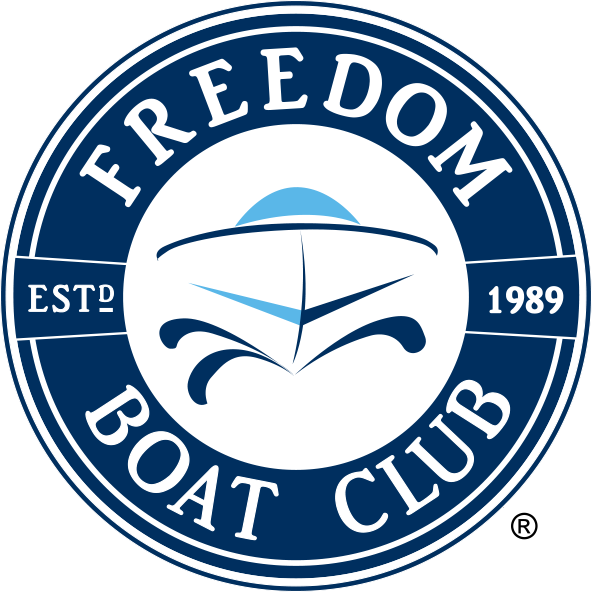 We are excited to introduce the Freedom Boat Club Team to Friday Harbour! Experience the thrill of boating on Lake Simcoe without the hassle and upkeep of owning a boat. The Freedom Boat Club was created to do just that. Become a Freedom Boat Club Member and have access to a select variety of quality boats to use at your disposal.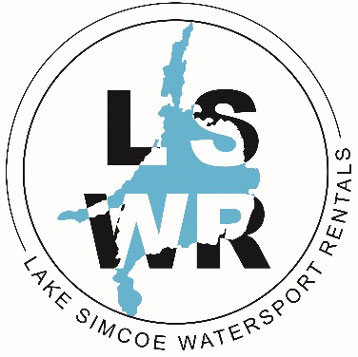 Lake Simcoe Watersport rentals is Harbour's exclusive PWC provider this summer! Experience summer on Lake Simcoe like never before. Rent for 2 hours, half day or an entire day and discover all Lake Simcoe has to offer!

United City Yachts is a full-service yacht and boat brokerage. Their experienced team is ready to work with you to sell your existing boat, or find the perfect new or pre-owned yacht.