so fresh, so fine
Get all your gourmet grocery essentials at FH Fine Food. From the finest fresh produce, cuts of meat and cheeses to specialty products and branded FH apparel, FH Fine Food is bursting with only the best.
Choose from a selection of exclusive brands like Summerhill Market, Artisan Farms, and Sullivan & Bleeker to name a few, or try FH Fine Food's Private Label and explore some delicious new flavours.
LOCATION
The Promenade at Friday Harbour
HOURS
MONDAY – THURSDAY
10:00am – 8:00pm

FRIDAY
10:00am – 9:00pm

SATURDAY
9:00am – 9:00pm

SUNDAY
9:00am – 8:00pm


Enjoy a wide variety of culinary delights from premium brands, including fresh produce, ethically-raised organic meats, delightfully unique gelato flavours, FH branded apparel and more.
TAVOLA CULINARY

Discover an assortment or carefully crafted soups, sandwiches and salads – perfect for meals on the go.

SULLIVAN & BLEEKER

Canada's best cookies and cupcake bakery - and 100% nut-free - Sullivan & Bleeker uses only premium ingredients, fresh local dairy, and the best chocolate.

WELL JUICE

Wellness is taking care of your mind, body and spirit. Enjoy a variety of juices from this growing and sustainable Canadian brand.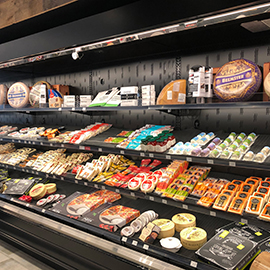 Deli and Cheese
From gourmet meats to an array of cheeses from around the world, your charcuterie board will never be the same.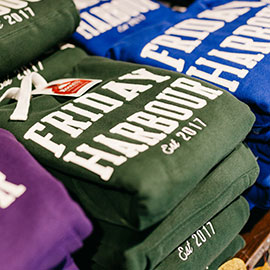 APPAREL
FH Branded apparel so comfortable and stylish you will want it all!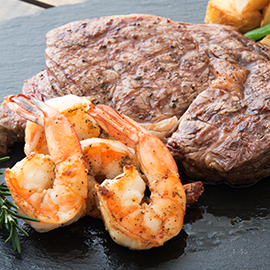 MEAT AND FISH
Choose from a selection of quality meats, poultry, and seafood – perfect for a romantic night in or dinner with the family.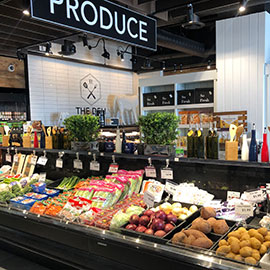 PRODUCE
Bursting with flavour, discover an abundance of fresh fruit and vegetables to brighten your table.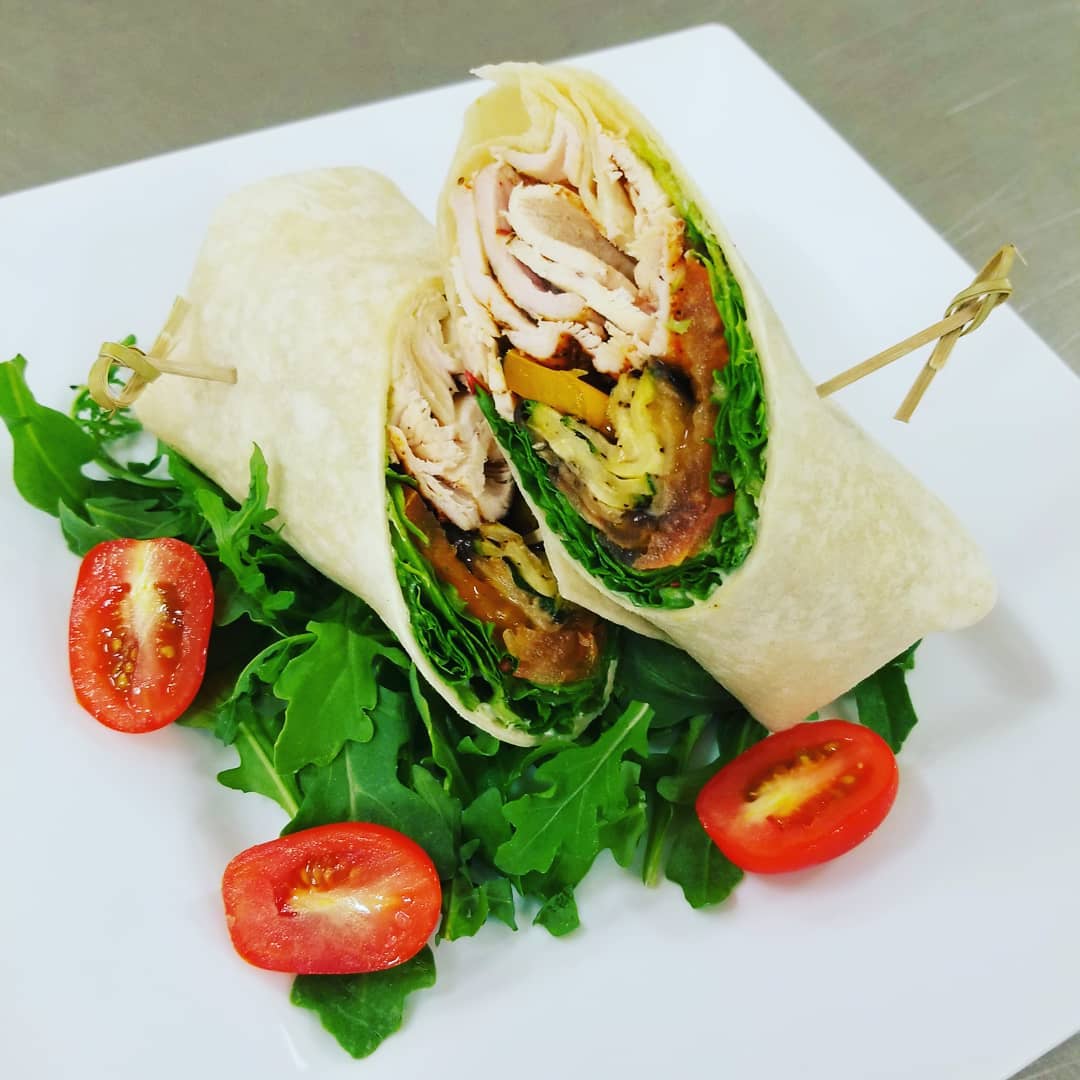 PREPARED FOODS
Don't feel like cooking? Choose from a selection of delicious meal options, including fresh sandwiches from Tavola Culinary.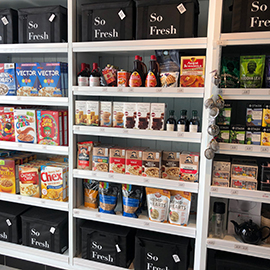 GROCERY
Discover an assortment of specialty products unique to FH Fine Food, as well as all your favourites.
FH Apparel has a wide variety of styles so comfortable and stylish you will want it all! We are always refreshing our apparel at FH Fine Food so be sure to stop in to check out the latest FH styles of the season!
Food is our passion, and we're dedicated to carrying only the best.
Find these exceptional brands and more at FH Fine Food.

GET OUR flyer
Thank you for your registration.
We will keep you informed on the latest news and developments.
For now, please mark [email protected] as a 'safe sender' in your email to be sure you receive future communications.