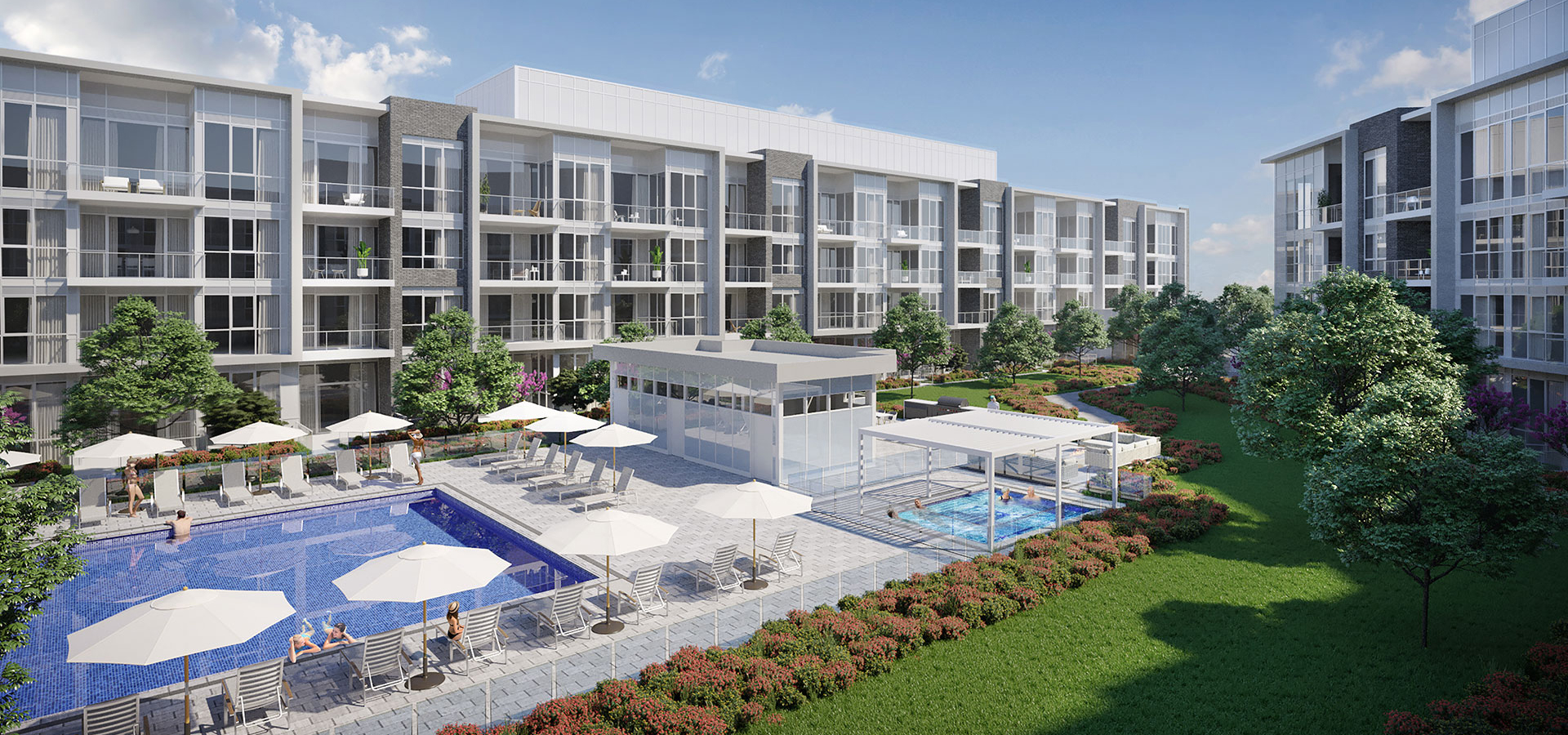 HIGH POINT is a place where the elements meet. Where airy suites are woven into Lake Simcoe's magnificent elevations and sun-drenched Nature Preserve. Enjoy the freewheeling, simple pleasures of a place that was designed purely for you to indulge in. HIGH POINT is Friday Harbour Resort's newest condominium retreat, complete with access to magnificent amenities all year round.
Sold Out
Highpoint Brochure
Browse, share and download.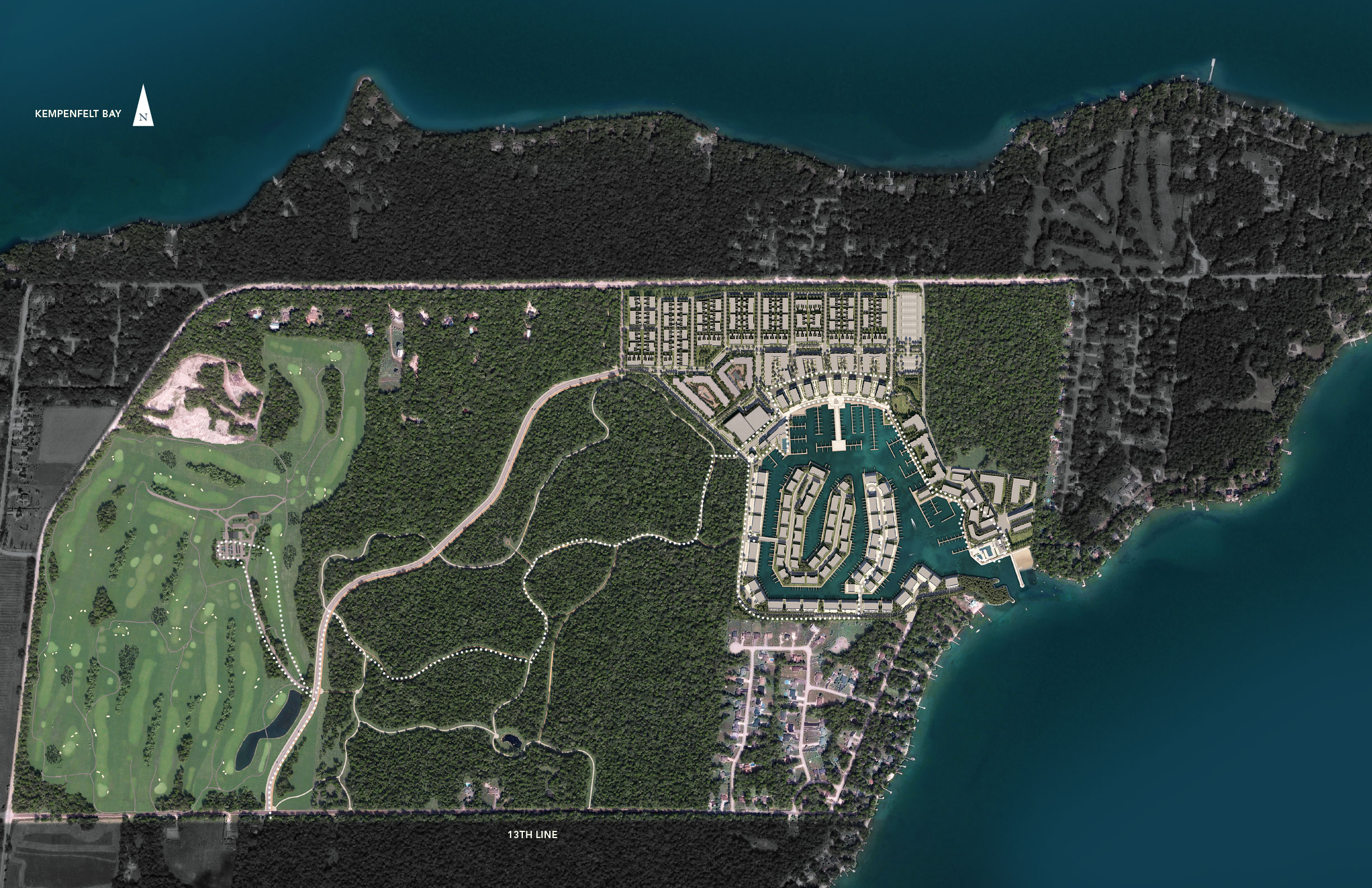 experience FRIDAY HARBOUR
Register now
Sculpted into Lake Simcoe's Big Bay Point, 45 minutes from the Greater Toronto Area, discover a resort community that infuses fun with relaxation, creating an invigorating blend of natural greenery and urban amenity.
Thank you for your interest!