OPENING
NOVEMBER 28TH

NOW UNDER CONSTRUCTION. OVER 60% SOLD.

One and Two-Bedroom Condominiums. Real Estate Centre on the Boardwalk.

VIEW SUITES

Thanks for a Great Season

The Nest Golf Course is now closed.

2021 Nest Memberships Available

Become a Nest Member Today!

2021 MARINA MEMBERSHIPS AVAILABLE

Become a Marina Member Today!
8°
W. 7kn
Thu, November 26
Friday I'm in love
LIVE EVERY DAY LIKE IT'S FRIDAY
Friday Harbour wasn't designed to be a place. It was designed to be a destination. A destination you look forward to visiting all year round, where you can unwind and truly feel relaxed. Whether you arrive to take in the peaceful serenity of the lake, spend hours in the Nature Preserve or mingle with friends over a gourmet meal, there's no shortage of ways to enjoy your days.
At Innisfil's Friday Harbour, you'll look forward to every day, because every day feels like Friday.
Fall in love, again and again.
22
2 Events
Build-A-Buddy Kit
Kids Maze
+ More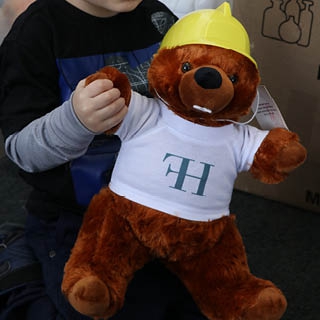 11:00am - 5:00pm

Outdoor Adventure Centre

Homeowners: $25 Guests: $30

SUN
22
Build-A-Buddy Kit
Pick up your personal kit and stuff your own furry friend! Comes complete with a Friday Harbour teddy t-shirt! While supplies last.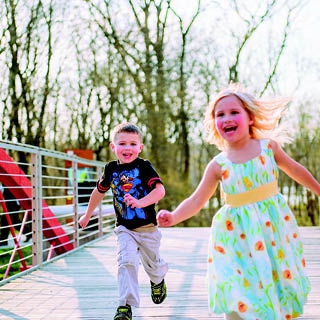 1:00pm - 4:00pm

On the Beach

SUN
22
Kids Maze
Wander through this maze built specially for kids and see if you can find your way out!
27
1 Events
Live Music at the Beach Club
+ More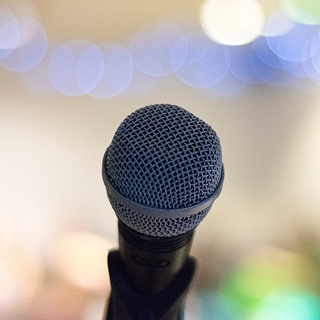 5:30pm - 8:30pm

at the Beach Club

FRI
27
Live Music at the Beach Club
Take in the fall views of Lake Simcoe accompanied by an acoustic performance from Thomas Kovacs while you dine.
28
5 Events
Paint Your Own Ornaments
Kids Nature Scavenger Hunt
DIY No-Sew Pillows
Live Music at the Beach Club
Luma Light Trail Opening Day
+ More
29
4 Events
Kids FH Fall Activity Sheet
DIY Craft Kit: Model Magic
November Adventure Passport
Live Music at the Beach Club
+ More
All activities and rentals are weather permitting. When applicable, participants will be required to sign a waiver prior to partaking in an activity.
*This activity has a fee. Prices are subject to change and do not include applicable taxes/fees. 24 hour advanced booking required, limited space available.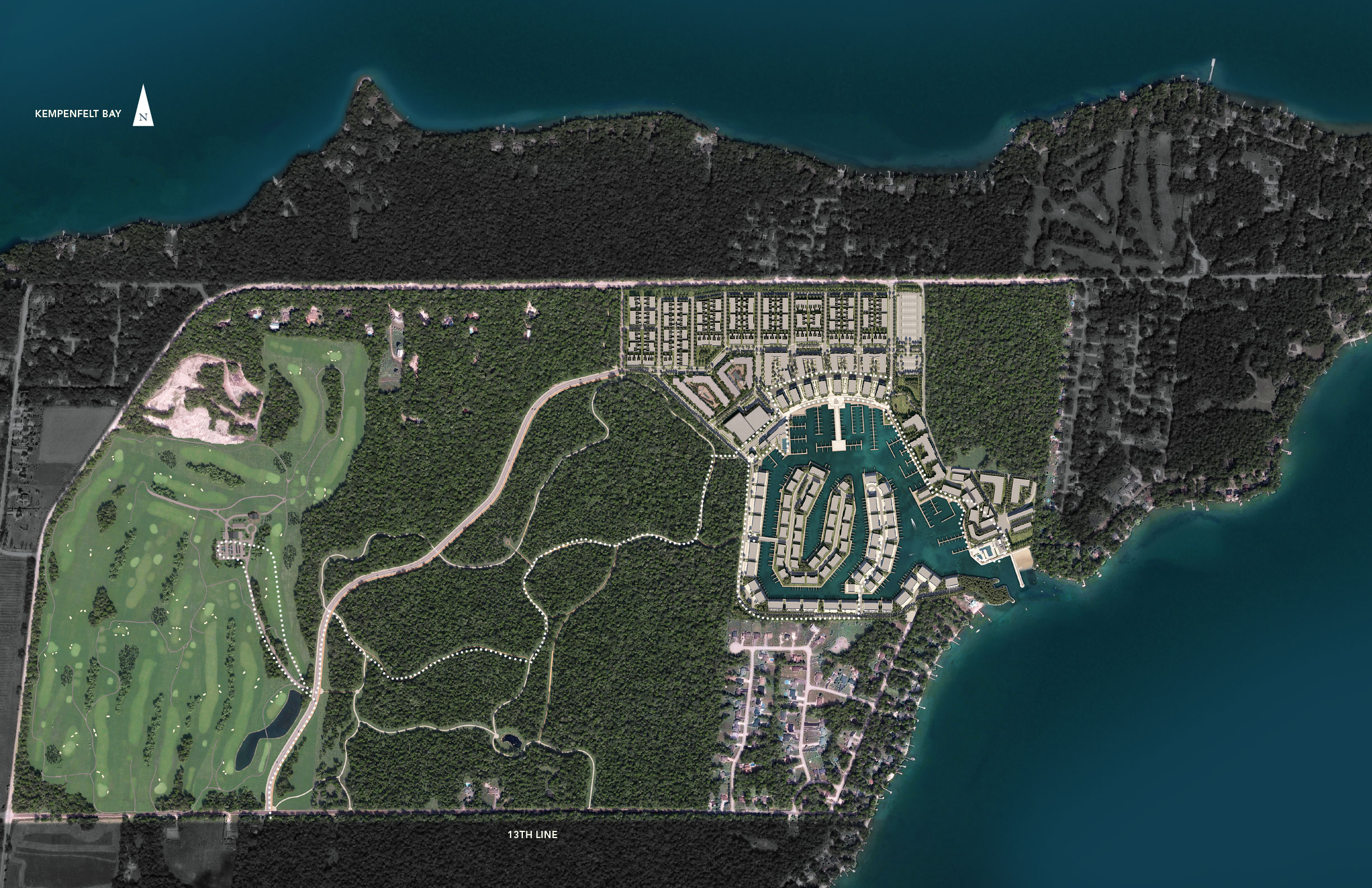 experience FRIDAY HARBOUR