The start of something extraordinary
LIVE EVERY DAY LIKE IT'S FRIDAY
Friday Harbour Resort welcomes you to the start of something extraordinary. Friday Harbour wasn't designed to be a place. It was designed to be a destination. A destination you look forward to visiting all year round, where you can unwind and truly feel relaxed. Whether you arrive to take in the peaceful serenity of the lake, spend hours in the Nature Preserve or mingle with friends over a gourmet meal, there's no shortage of way to enjoy your days.
At Innisfil's Friday Harbour, you'll look forward to every day, because every day feels like a Friday.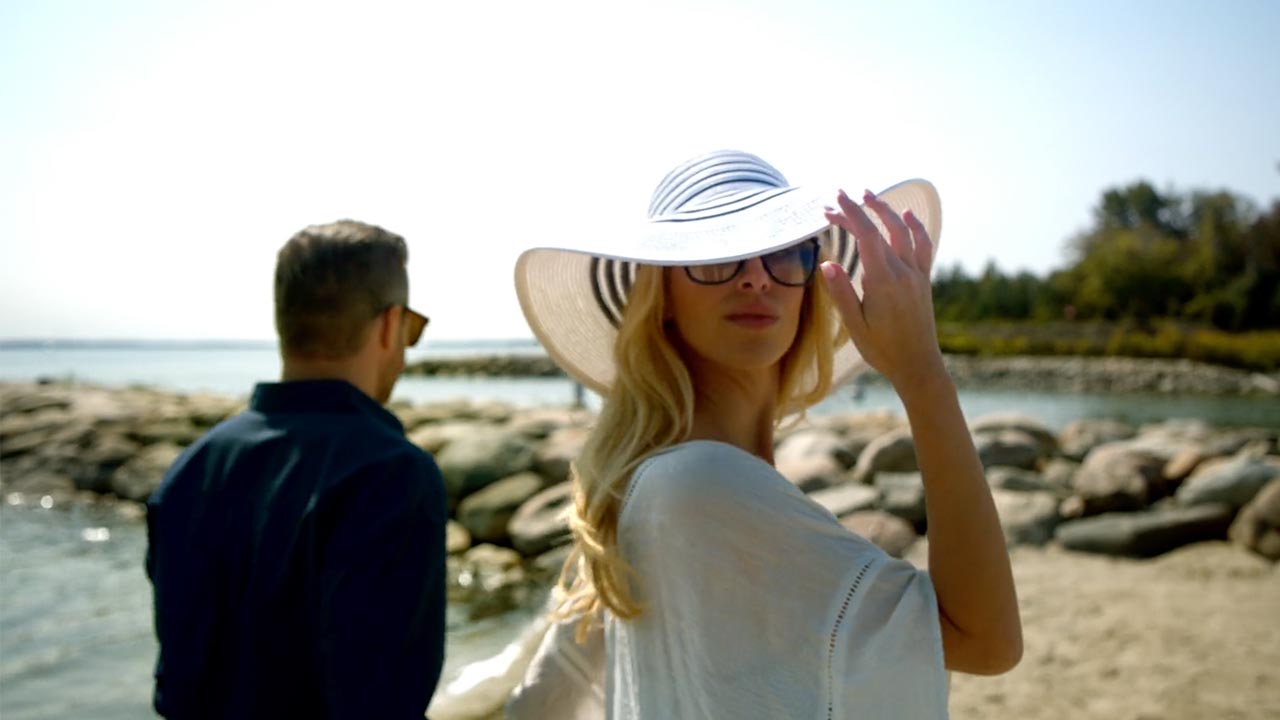 20
SUN
CANOE

9:00 AM
Yeah Buoy! Join us on the water for a guided canoe excursion.
Meet at the Beach Hut

Basketball

11:00 AM
Practice your dunk or play a full game. Your time on the court is up to you!
At the Beach Hut

MIXOLOGY POOLSIDE

1:00 PM
Join us for a family friendly cocktail and mocktail making challenge! Our winners will have their drink featured for the weekend.
At the Beach Club Pool Bar

Campfire

7:00 PM
Enjoy the warmth of the fire on the Beach.
At the Beach
21
MON
Bird Watching Bike Ride

9:00 AM
Hit the trails with us this morning for our slow and steady bird watching bike ride.
Meet at the Harbour Master Building

Volleyball

11:00 AM
May 2-4 tourney! Join us for a tournament-style volleyball event so we can crown our long weekend champions.
At the Beach Hut

Family Survivor

1:00 PM
Can you outlast the rest? Get the family together for physical and mental challenges that will be sure to test your limits!
Meet at the Beach Hut
26
SAT
Kayak

9:00 AM
Good morning! Guided kayak tour to get the day started right.
Meet at the Beach Hut

Soccer

11:00 AM
The Rec Team and kids will join forces to take on the adults! Who will come out on top?
At the Beach Hut

Water Games

1:00 PM
Sharks and Minnows! Meet us around the pool for this fun activity.
At the Beach Club Pool
27
SUN
Yoga

9:00 AM
Start off your morning with some relaxing yoga. Our instructor will guide you through the poses.
At the Beach Hut

Bocce Ball

11:00 AM
Get step-by-step instruction and let's get rolling!
At the Beach Hut

Crafts

1:00 PM
Celebrate the upcoming flower moon by joining us for this flower inspired craft!

SEE ALL SUMMER ACTIVITIES
weekly forecast
SAT
SUN
MON
TUE
WED
THU
FRI

Whether you're a nature lover, a romantic seeking the ultimate escape or simply fancy a break from the daily grind, the Welcome Centre introduces you to a variety of attractions and highlights at Friday Harbour Resort. With friendly staff to help plan your days, your adventure towards countless discoveries will begin the moment you arrive.
At the Welcome Centre, you will also find our friendly Sales Representatives on site, available to address any of your real estate purchasing questions or concerns.
Monday - Tuesday 11am - 6pm
  Friday - Sunday 10am - 6pm
Discover all that Friday Harbour has to offer today.
own AT FRIDAY HARBOUR
All Friday Harbour Homeowners are Members. And being a Member has its benefits. With exclusive access to the Beach Club and the Lake Club, Members are privileged to enjoy specialized services and events available only to them.
From $349,900

The High Point is where all the elements meet. Experience views of the lake and surrounding foliage in an exclusive retreat woven into Friday Harbour Resort's stunning scenery.
Anticipated Occupancy 2020

From $1.595 Million

Located directly on the water's edge, these exquisite waterside residences feature signature designs inspired by the sheer beauty of their idyllic location.
Please Inquire

From $499,900

Aquarius combines the tranquility of an exclusive vacation retreat with the convenience of amenity-rich living.
Anticipated Occupancy 2019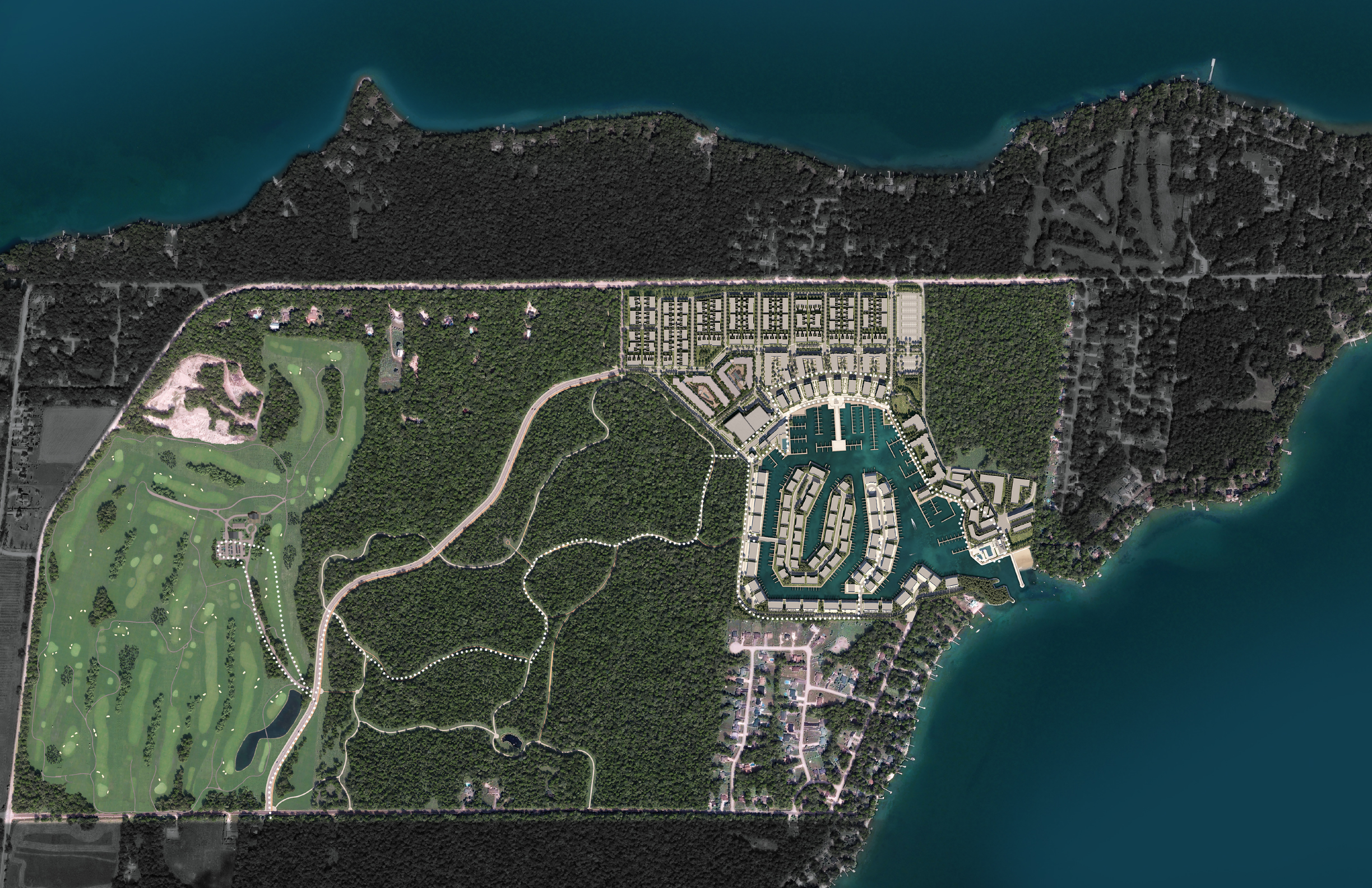 experience FRIDAY HARBOUR