FALL MEMBERSHIP OFFERS

Renew your Marina Membership for 2021 and pay 2020 pricing!* Become a NEW 2021 Marina Member now, and dock for the remainder of the 2020 season for free!**

*Offers valid August 15th, 2020 to October 15th, 2020. **Renewal offer applicable to existing Marina Club Members only. New offer applies exclusively to new Marina Club Members.

*Become a 2021 the Nest Member And
Play The Remainder of The 2020 Season for Free.

* Offer effective as of September 1st, 2020 until the end of the 2020 season.
14°
WSW. 18kn
Wed, September 30
Friday I'm in love
LIVE EVERY DAY LIKE IT'S FRIDAY
Friday Harbour wasn't designed to be a place. It was designed to be a destination. A destination you look forward to visiting all year round, where you can unwind and truly feel relaxed. Whether you arrive to take in the peaceful serenity of the lake, spend hours in the Nature Preserve or mingle with friends over a gourmet meal, there's no shortage of ways to enjoy your days.
At Innisfil's Friday Harbour, you'll look forward to every day, because every day feels like Friday.
Fall in love, again and again.
27
2 Events
Build-A-Buddy Kit
Beach Badminton
+ More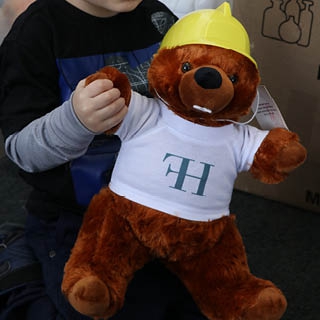 12:00pm - 5:00pm

Outdoor Adventure Centre

Homeowners: $25 Guests: $30 *Cost does not include taxes and additional fees.

SUN
27
Build-A-Buddy Kit
Pick up your personal kit and stuff your own furry friend! Comes complete with a Friday Harbour teddy t-shirt! While supplies last.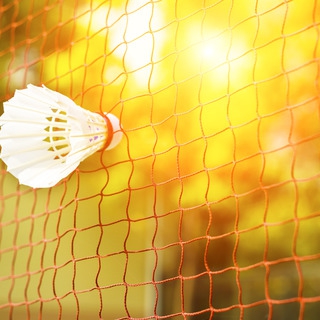 12:00pm - 5:00pm

Outdoor Adventure Centre

SUN
27
Beach Badminton
Enjoy a game of singles or doubles on the Beach. Rackets are available from the OAC.
03
2 Events
Meditation Walk with Ann Green
Yoga on the Boardwalk
+ More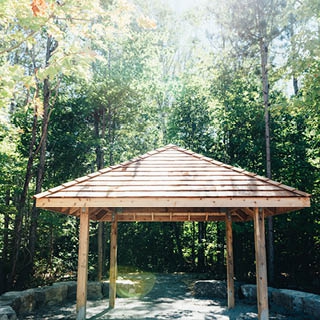 8:45am - 9:15am

Nature Preserve Entrance

Homeowner: $10 Guest: $10

SAT
03
Meditation Walk with Ann Green
Forest bathing is not just for the wilderness-lover; the practice can be as simple as walking in any natural environment and consciously connecting with what's around you. Join Ann Green for a meditative 30min ecotherapy excursion through the Friday Harbour Nature Preserve. Advanced booking required.https://checkout.xola.com/index.html#seller/59494967e017988d0d8b45e3/experiences/5f4e821a4eee140c5b4a5261?openExternal=true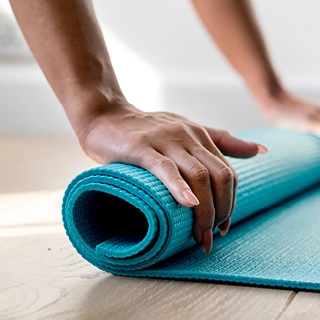 9:30am - 10:30am

on the Boardwalk

Homeowners: $20 Guests: $25

SAT
03
Yoga on the Boardwalk
We are excited to partner with Bliss – Ann Green Yoga Studio to offer yoga on the Boardwalk this Saturday, August 29th. This class is inclusive to all ages and ability levels but must be booked in advance in order to participate. No drop in's will be accepted. https://checkout.xola.com/index.html#seller/59494967e017988d0d8b45e3/experiences/5f36e173394124418805cf62?openExternal=true
All activities and rentals are weather permitting. When applicable, participants will be required to sign a waiver prior to partaking in an activity.
*This activity has a fee. Prices are subject to change and do not include applicable taxes/fees. 24 hour advanced booking required, limited space available.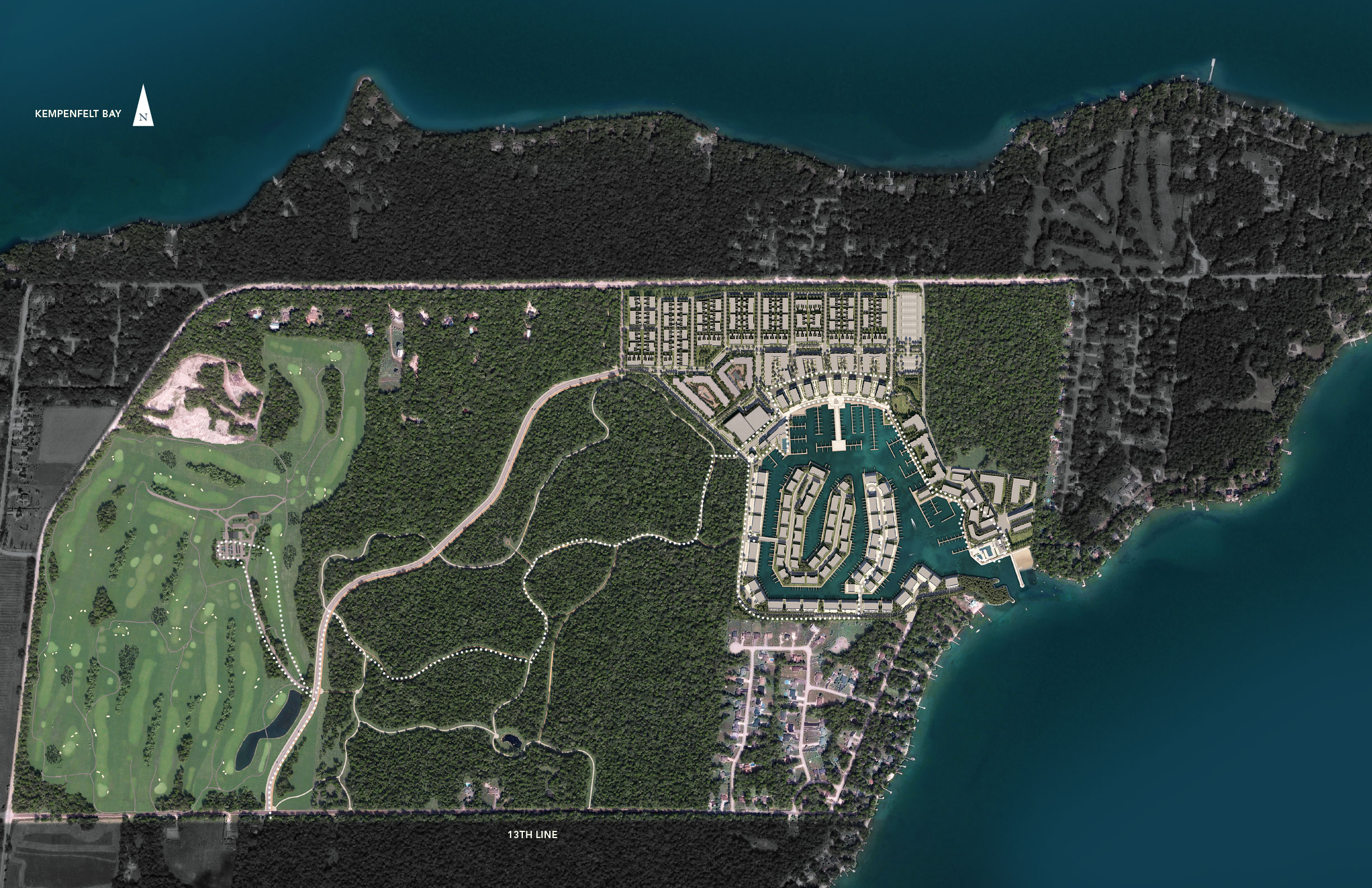 experience FRIDAY HARBOUR