Style & Taste at Friday Harbour.

A Celebration of Canada's Finest Food and Fashion.

DINE

Style & Taste at Friday Harbour.

A Celebration of Canada's Finest Food and Fashion.

SHOP

BECOME A MEMBER
FRIDAY HARBOUR IS READY TO SAFELY WELCOME YOU UNDER CURRENT COVID-19 GUIDELINES. PLEASE VISIT THE SMDHU WEBSITE TO LEARN MORE
Friday I'm in love
LIVE EVERY DAY LIKE IT'S FRIDAY
Friday Harbour wasn't designed to be a place. It was designed to be a destination. A destination you look forward to visiting all year round, where you can unwind and truly feel relaxed. Whether you arrive to take in the peaceful serenity of the lake, spend hours in the Nature Preserve or mingle with friends over a gourmet meal, there's no shortage of ways to enjoy your days.
At Innisfil's Friday Harbour, you'll look forward to every day, because every day feels like Friday.
Fall in love, again and again.
29
2 Events
Live Music at The PIER
Beach Blanket Bingo
+ More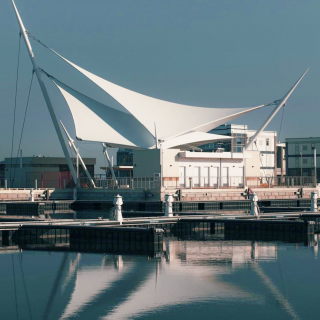 12:00pm - 3:00pm

The PIER

FREE

SUN
29
Live Music at The PIER
Enjoy live music on The PIER by Kyle Wauchope.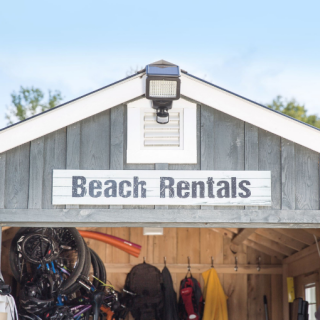 1:30pm - 2:30pm

The Beach

FREE

SUN
29
Beach Blanket Bingo
Grab your beach blanket or rent a chair at the Beach Rental Hut and settle in for a few rounds of the beloved game where it's totally acceptable to yell when you win!
own AT FRIDAY HARBOUR
All Friday Harbour Homeowners are Members. And being a Member has its benefits. With exclusive access to the Lake Club, Members are privileged to enjoy specialized services and events available only to them.
Towns from Mid $2 Million

Located directly on the water's edge, these exquisite waterside residences feature signature designs inspired by the sheer beauty of their idyllic location.
Please Inquire

Limited Suites Remain

Sunseeker Radiates The Ultimate Resort Living Experience Perched On The Western Edge Of The Promenade, Next To The Nature Preserve And Directly Across From The Lake Club.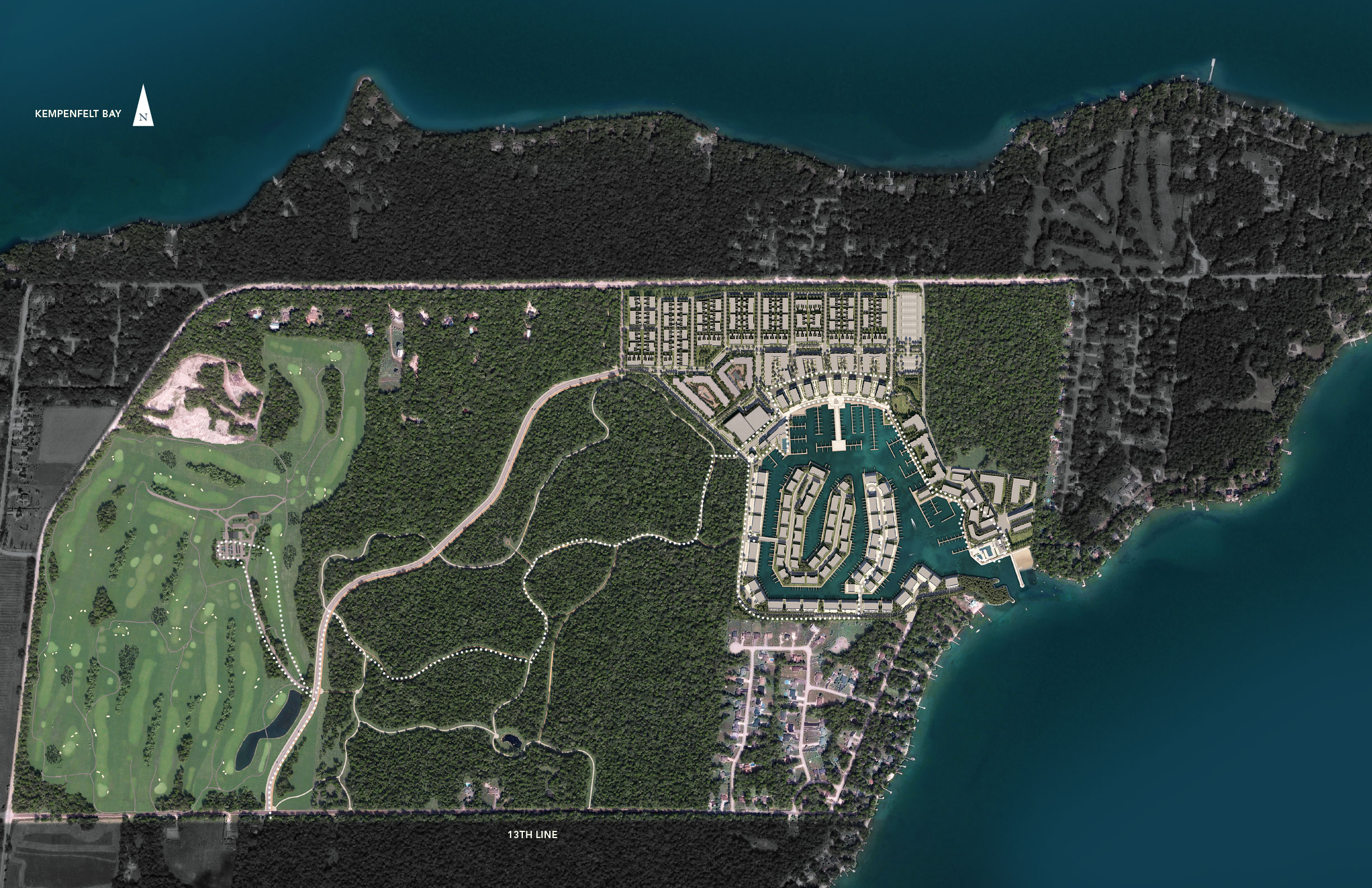 experience FRIDAY HARBOUR