OPEN FOR THE SEASON
Learn more about visiting the Marina during the Covid-19 pandemic.

Learn More

40% OFF 2020 Memberships

Become a Member Today.

new

FH Marina Express Check-in Program

Upon your initial arrival at the Marina, stop in at the Harbour Master Building, show us a copy of your boat insurance, fill out an application and you'll receive your 2020 Marina Guest sticker.
23°
SSW. 3kn
Sat, August 08
Friday I'm in love
LIVE EVERY DAY LIKE IT'S FRIDAY
Friday Harbour wasn't designed to be a place. It was designed to be a destination. A destination you look forward to visiting all year round, where you can unwind and truly feel relaxed. Whether you arrive to take in the peaceful serenity of the lake, spend hours in the Nature Preserve or mingle with friends over a gourmet meal, there's no shortage of ways to enjoy your days.
At Innisfil's Friday Harbour, you'll look forward to every day, because every day feels like Friday.
Fall in love, again and again.
All activities and rentals are weather permitting. When applicable, participants will be required to sign a waiver prior to partaking in an activity.
*This activity has a fee. Prices are subject to change and do not include applicable taxes/fees. 24 hour advanced booking required, limited space available.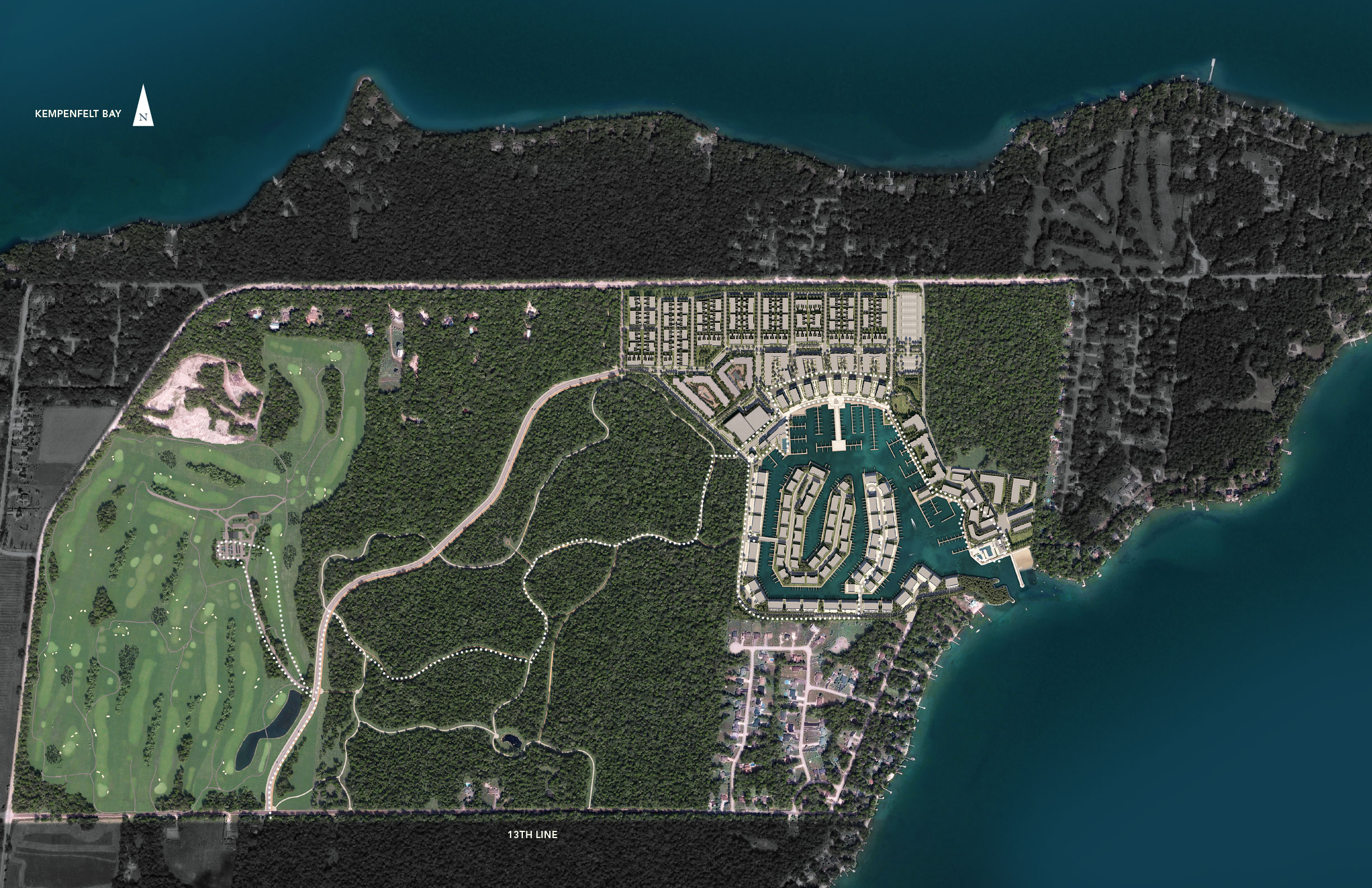 experience FRIDAY HARBOUR