visit THE NEST
Discover a place where nature's splendour meets man-made challenge. This beautiful, Doug Carrick-designed signature golf course is sure to become your favourite place to hone your skills or proudly flex them.
Play 18 stimulating holes conceived to captivate all skill levels.

HOURS
MON - SUN
8AM - Dusk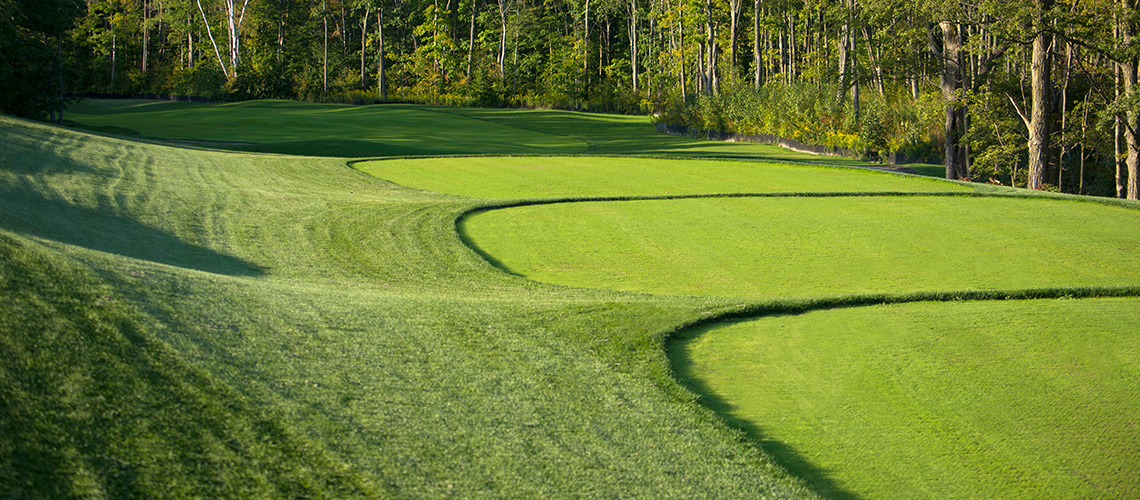 2018 Daily Rates - Upon opening August 20th Friday Harbour Homeowners Only
For the duration of the 2018 golf season, the Nest will be a Friday Harbour Homeowner exclusive golf club and daily rates will apply. Memberships for the 2019 season will be announced in the near future.
ACCESS POLICY AND RATES