K9 Pawvengers Inc is happy to offer high-end accessories, nutritious food and care for your furry family member. We are happy to offer day care and grooming for the four-legged members of your family. The care and service is delivered as if they were our own. Whether you're stepping out for the day or going for a cruise on the lake, you can take worry away and feel confident when you return to pick them up—they will not want to leave.

There's a feeling you get when you slip on that dress that flatters every curve, or that perfect outfit that feels just right! At Feather And Stone Boutique our mission is just that! We want you to feel like the beautiful, sexy, confident woman you are when you step out of our boutique, whether you leave in sweats or silk! From well known designers to emerging indie brands, you'll find a curated mix of something special, something timeless and always with the laid-back chic vibes that we love.

Settle your sweet tooth with a stop at Sweet Harbour Toy and Candy Co. located on the Boardwalk! With a variety of specialty candies and chocolate, hand-scooped Kawartha Dairy Ice Cream, Pop Shoppe Sodas, and toys, it will be a must stop shopping destination during your visit!

An authentic Italian Caffè, Zaza coffee bar brings the taste of Southern Italy to North Americans, with foods boasting true, fresh Italian ingredients and an array of delectable espresso drinks.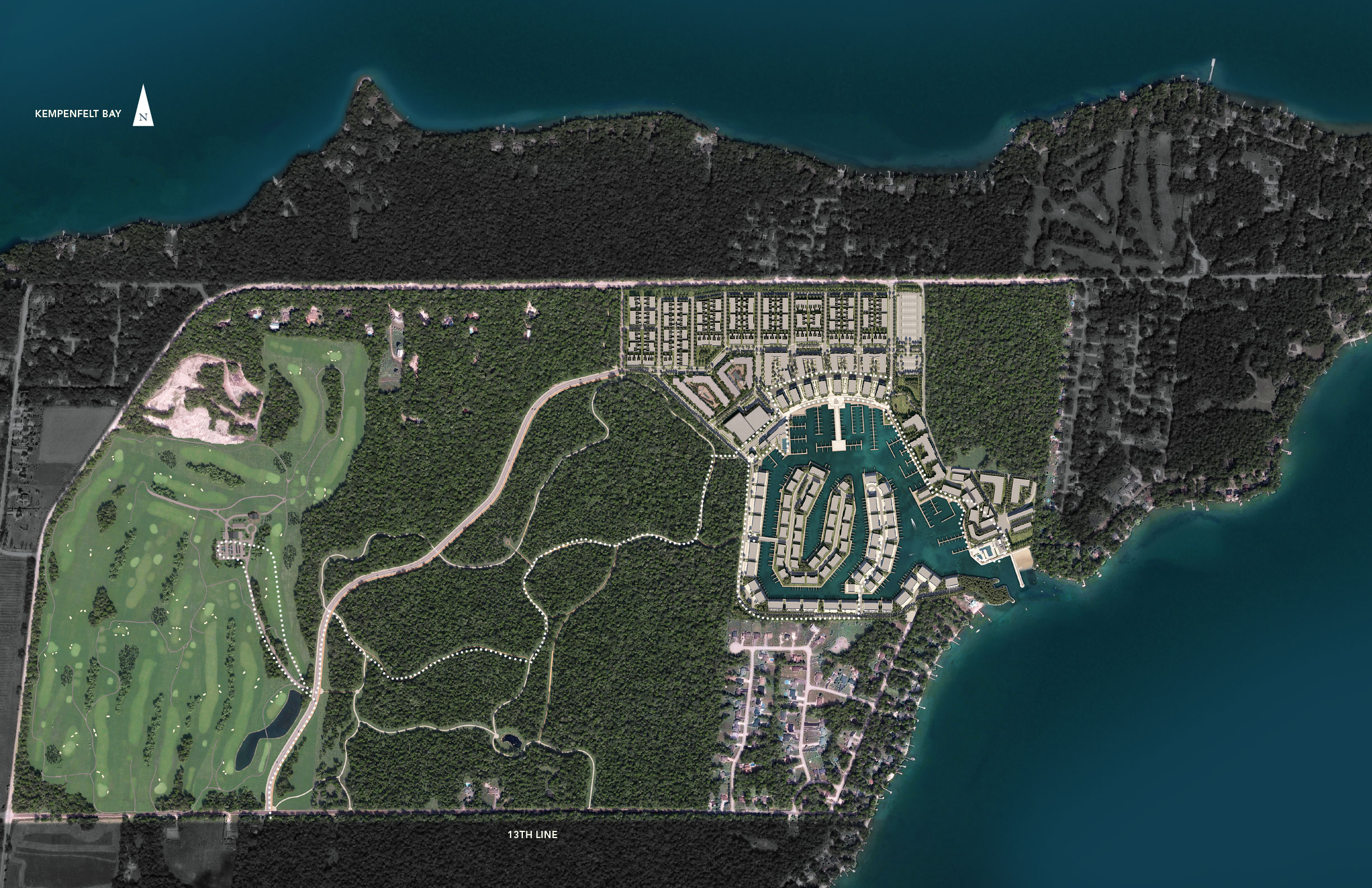 experience FRIDAY HARBOUR