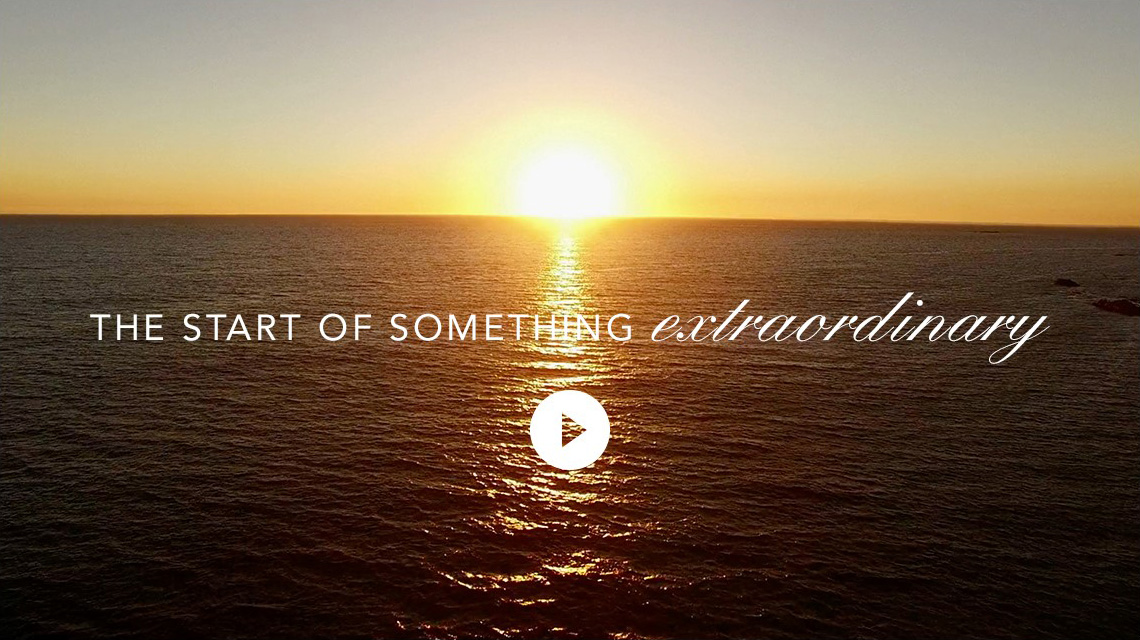 The start of something extraordinary
LIVE EVERY DAY LIKE IT'S FRIDAY
Friday Harbour Resort welcomes you to the start of something extraordinary. The Beach Club is now open, and the entire resort will continue to evolve throughout the year. The Welcome Centre, Marina, and Harbour Master Building are still in the works, but you'll be excited when you discover just what they have in store. And that's just the beginning. With full access to the Boardwalk restaurants, magnificent nature trails and crisp lakes, there's no shortage of ways to enjoy your days.
IT ALL STARTS HERE
Whether you're a nature lover, a romantic seeking the ultimate escape or simply fancy a break from the daily grind, the Welcome Centre introduces you to a variety of attractions and highlights at Friday Harbour Resort. With friendly staff to help plan your days, your adventure towards countless discoveries will begin the moment you arrive.
LEARN MORE
weekly forecast
MON
TUE
WED
THU
FRI
SAT
SUN
COMING SOON
The freshest catch collides with the vibrant flavours of Portugal to bring you an unforgettable dining experience.

Delivering mouthwatering menu selections and an extensive wine list, this Italian urban eatery is irresistibly delicious. 

Get your mornings going with Starbucks®. Coming soon to the Boardwalk.
own AT FRIDAY HARBOUR
All Friday Harbour Homeowners are Members. And being a Member has its benefits. With exclusive access to the Beach Club and the Lake Club, Members are privileged to specialized services and events available only to them.
COMING SOON. REGISTER NOW.

The High Point is where all the elements meet. Experience views of the lake and surrounding foliage in an exclusive retreat woven into Friday Harbour Resort's stunning scenery.

REGISTER TODAY

Ferretti Towns

From $1.5 Million

Located directly on the water's edge, these exquisite waterside residences feature signature designs inspired by the sheer beauty of their idyllic location.
SUMMER STARTS HERE
The exotic scent of sunscreen and the sounds of splashing and laughter. Crystal clear water with reflections of the blue skies overhead. A relaxing terrace with gourmet eats and infinitely beautiful views. Friday Harbour's Beach Club is enchanting morning, noon and night.
Relax by the pool or soak it all in by the shores. With towel service, grab-and-go snacks and plenty of space to spread yourself out, you'll be beach bound until the multi-coloured sunset sweeps the sky.
LEARN MORE
THE START OF NORTH AMERICA'S LARGEST INLAND MARINA
The Marina, coming soon, will be at your service. With attendants available seven days a week, the needs of all Homeowners, Members and Guests will be met with dedication and care.
LEARN MORE
BACK TO NATURE
Get lost in over 7 km of spectacular nature paths and find peace under a canopy of trees and blue skies. A mystical play of light, along with clearly marked signs, will break through spaces between the thick forestry and guide you back home.
LEARN MORE
OPENING 2018 SEASON
The Nest at Friday Harbour is a golfer's paradise. Coming soon, this picturesque course, designed by Doug Carrick, will be eighteen holes of world-class sportsmanship and lush greenery.
LEARN MORE
experience FRIDAY HARBOUR