Outdoor Activities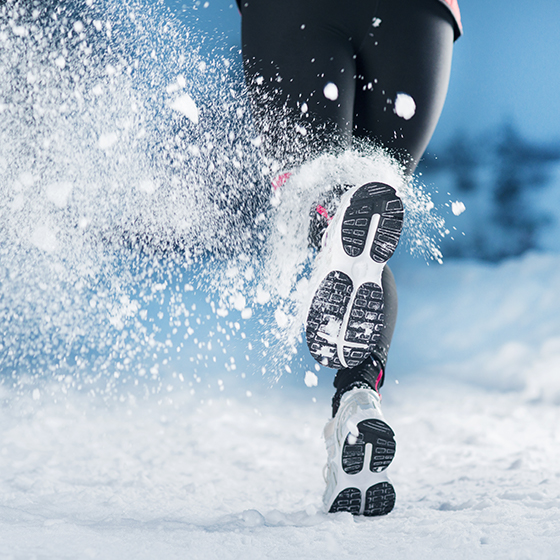 SNOWSHOEING

Strap on your snowshoes and head out for an exploration of Friday Harbour's beauty. Discover the sunlit grounds or let the moon guide your journey.

CROSS COUNTRY SKIING

Hit the trails with your family and friends, and get active while you enjoy beautiful winter landscapes.

FUN FOR ALL AGES

From outdoor experiments to scavenger hunts, there are plenty of activities for kids and families this season!

ICE FISHING

Discover one of North America's best lakes for ice fishing with our neighbour, Bear Point Fish Hut Rentals.

BOOK NOW

Hockey

Get a crew together for some shinny or participate in skill building activities. All equipment, including pucks and sticks, is available on site.

RINK SCHEDULE

SKATING

Kick off the weekend on our outdoor rink and sharpen your skates for games and activities or enjoy some simple laps with the family.

RINK SCHEDULE

WINTER FITNESS

From outdoor circuit training to brisk expeditions through the Resort, there are plenty of activities to keep you in shape this winter.

FAT BIKING

Roll into the cooler season on a fat bike fitted with extra thick tires perfect for touring the trails and the Resort!

BOOK NOW

GUIDED TOURS

Whether on a fat bike, snowshoes or cross country skis, there are many ways to explore the Resort!

BOOK NOW
Indoor activities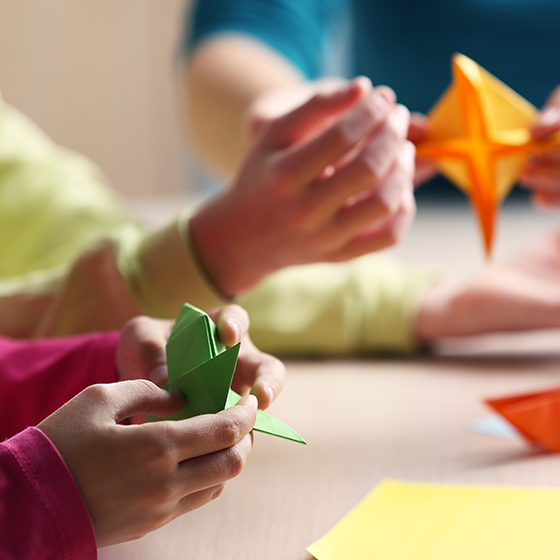 FAMILY GAMES

From sibling rivalries to family feuds, our Rec Team has plenty of games up their sleeves to get the whole family involved!

FUN FOR ALL AGES

From fun brain teasers to challenging trivia, there are plenty of activities for kids and families this season!

CARD SOCIALS

Enjoy a social card night. Bring your partner or we'll team you up for a fun night of cards.

BOOK CLUB

Our book club meets at Starbucks® every three weeks to discuss new best sellers and classic literature.

CREATIVE CRAFTS

Feel like getting crafty? Our unique crafts for kids and adults make amazing keepsakes or one-of-a kind gifts for your loved ones.

WINTER FITNESS

From indoor circuit training to brisk expeditions through the Resort, there are plenty of activities to keep you in shape this winter.

BOOK NOW
SNOWSHOEING

Strap on your snowshoes and head out for an exploration of Friday Harbour's beauty. Discover the sunlit grounds or let the moon guide your journey.

CROSS COUNTRY SKIING

Hit the trails with your family and friends, and get active while you enjoy beautiful winter landscapes.

FUN FOR ALL AGES

From outdoor experiments to scavenger hunts, there are plenty of activities for kids and families this season!

ICE FISHING

Discover one of North America's best lakes for ice fishing with our neighbour, Bear Point Fish Hut Rentals.

BOOK NOW

Hockey

Get a crew together for some shinny or participate in skill building activities. All equipment, including pucks and sticks, is available on site.

RINK SCHEDULE

SKATING

Kick off the weekend on our outdoor rink and sharpen your skates for games and activities or enjoy some simple laps with the family.

RINK SCHEDULE

WINTER FITNESS

From outdoor circuit training to brisk expeditions through the Resort, there are plenty of activities to keep you in shape this winter.

FAT BIKING

Roll into the cooler season on a fat bike fitted with extra thick tires perfect for touring the trails and the Resort!

BOOK NOW

GUIDED TOURS

Whether on a fat bike, snowshoes or cross country skis, there are many ways to explore the Resort!

BOOK NOW
SKATING RINK
Kick off the weekends with family and friends on Friday Harbour's outdoor rink. Enjoy music, fresh air and figure eights under a canopy of sparkling lights.
LOCATION
The Boardwalk at Friday Harbour
HOURS
MONDAY – SUNDAY
10:00am – 10:00pm
Activity Rentals
All equipment for outdoor activities is available for rent from the Harbour Master Building.
Skis
(Ski packages include poles)
CHILD SKI PACKAGES $10
ADULT SKI PACKAGES $15
POLES $5
Skates
(Skate packages include helmets)
CHILD SKATE PACKAGES $10
ADULT SKATE PACKAGES $15
HELMETS $5
FAT BIKES
(Fat bikes are only available in adult sizes)
HOURS
MONDAY – FRIDAY
12:00pm - 8:00pm

SATURDAY – SUNDAY
10:00am – 8:00pm
All activities and rentals are weather permitting. When applicable, participants will be required to sign a waiver prior to partaking in an activity.